January 29, 2018 Brown–Forman Earns Top Marks in 2018 Corporate Equality Index
Louisville, KY – Brown‑Forman Corporation received a perfect score of 100 percent on the 2018 Corporate Equality Index (CEI), a national benchmarking survey and report on corporate policies and practices related to LGBTQ workplace equality, administered by the Human Rights Campaign Foundation. Brown‑Forman joins the ranks of 609 major U.S. businesses which also earned top marks this year. This is the eighth consecutive year Brown‑Forman has received a perfect score.
"The CEI standards keep us focused on the most meaningful ways to support an inclusive workplace so that LGBTQ people will continue to choose to build their careers here. As a life-long ally, I am proud of this perfect score because it affirms Brown‑Forman's commitment to being a great place to work, for everyone," said Kirsten Hawley, Brown‑Forman, chief human resources officer and executive sponsor of PRIDE, Brown‑Forman's LBGTQ employee resource group.
The 2018 CEI rated 947 businesses in the report, which evaluates LGBTQ-related policies and practices including non-discrimination workplace protections, domestic partner benefits, transgender-inclusive health care benefits, competency programs and public engagement with the LGBTQ community. By using the CEI as a guide, businesses can ensure that their existing policy and benefit infrastructure is inclusive of the LGBTQ workforce and their families, resulting in greater recruitment and retention of a talented, diverse workforce.
Brown‑Forman's efforts in satisfying all of the CEI's criteria results in a 100 percent ranking and the designation as a Best Place to Work for LGBTQ Equality.
For more information on the 2018 Corporate Equality Index, or to download a free copy of the report, visit www.hrc.org/cei.
About The Human Rights Campaign Foundation
The Human Rights Campaign Foundation is the educational arm of America's largest civil rights organization working to achieve equality for lesbian, gay, bisexual transgender and queer people. HRC envisions a world where LGBTQ people are embraced as full members of society at home, at work and in every community.
More from the Newsroom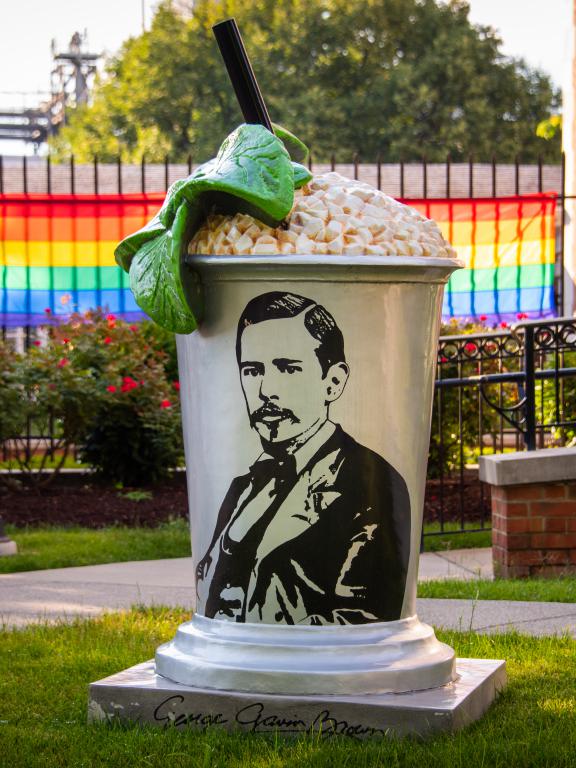 Brown–Forman Earns Top Marks in 2019 Corporate Equality Index
Ten Years of Scoring 100 on National Benchmarking Survey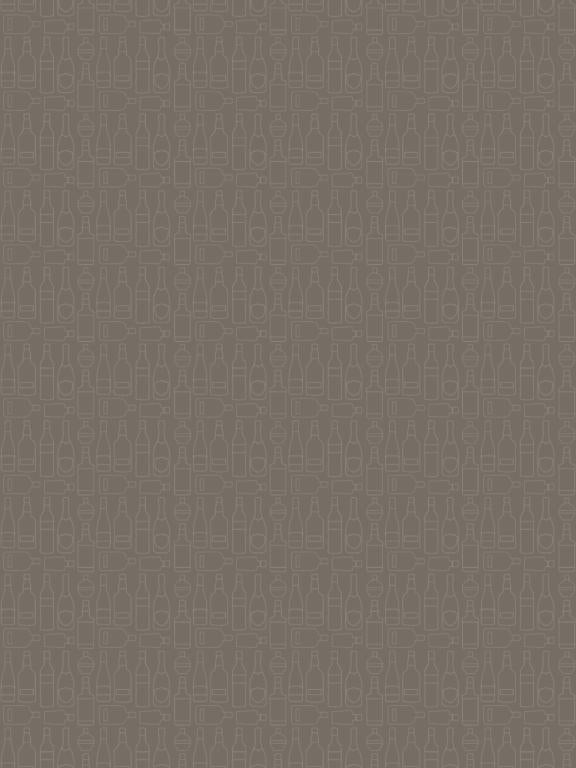 Brown–Forman Named One of the DEI ® Best Places to Work
Brown–Forman Corporation was named a top-scoring company, receiving a top score of 100, in the 2019 Disability Equality Index (DEI®)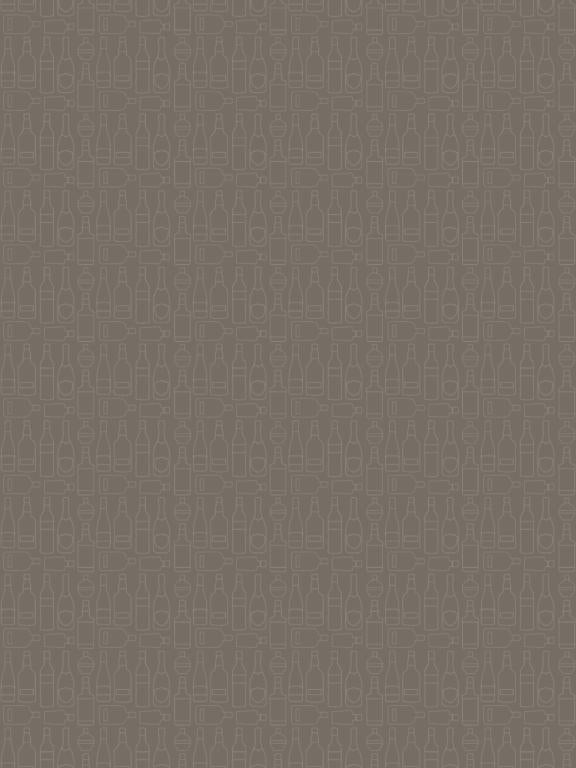 Brown–Forman Recognized as Best for Vets: Employers 2018 List
Selection focuses on corporate culture and policy that caters to vets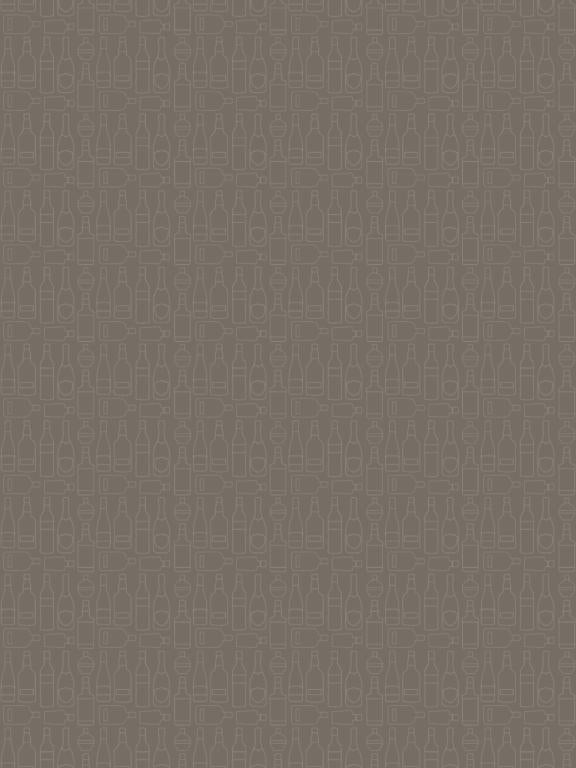 Brown–Forman Named Distiller of the Year
Old Forester Recognized With Distillery Manager of the Year