February 06, 2018 Brown–Forman Invests in Renewable Energy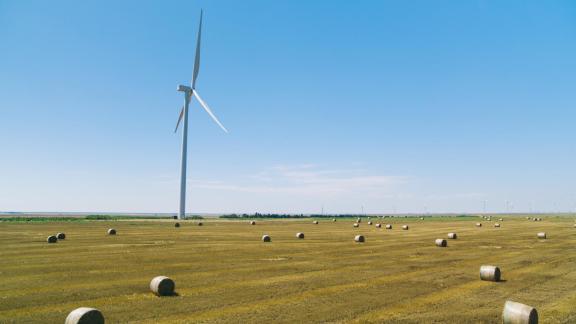 Louisville, KY — Brown‑Forman Corporation today announced a major commitment to renewable energy with an agreement to purchase 30 megawatts (MW) of electricity annually from Solomon Forks Wind Project, a new wind power project in Kansas. The wind farm is expected to generate the equivalent of more than 90% of Brown‑Forman's annual electricity usage in the United States. Brown‑Forman is the first major U.S. spirits and wine producer to commit to a power purchase agreement (PPA) in the U.S.
Power purchase agreements allow companies such as Brown‑Forman to invest in renewable energy generation on a large scale and publicly demonstrate a commitment to renewable energy. These arrangements also provide a stable price for power over the length of the contract.
Brown‑Forman will purchase the wind power generated over the next 15 years and retain ownership of the resulting renewable energy credits to offset the greenhouse gas emissions from electricity usage at its U.S. facilities. The electricity generated by the wind farm will then be sold on the wholesale market.
"It takes energy to distill and produce our high quality spirits and wines. This new wind project will add new renewable energy capacity to the grid and demonstrates our commitment to a lower carbon economy. We believe that renewable energy is a prime solution for a sustainable energy future," said Rob Frederick, Brown‑Forman, vice president, corporate responsibility.
Schneider Electric's Energy & Sustainability Services worked with Brown‑Forman to identify and evaluate options and arrange the deal. The project is supported by a PPA between Brown‑Forman and Infinity Renewables, the developer of Solomon Forks Wind Project.
"This partnership demonstrates how forward-looking companies like Brown‑Forman are approaching their energy use, and leading the way with their investment in low-cost, clean energy that is both good for their business and society," said Steve Wilhite, Schneider Electric, senior vice president, energy and sustainability services.
The Solomon Forks Wind Project is located on over 50,000 acres of land near the city of Colby in northwestern Kansas. Construction activities for the entire project are slated to commence in 2018 with commercial operation targeted for 2019.
Renewable energy accounted for the majority of new installed global energy capacity in 2016, according to the International Energy Agency, and power purchase agreements by companies in the U.S. have totaled close to six gigawatts since 2015.
In 2012, Brown‑Forman set a series of environmental goals, including adopting an ambitious target to reduce absolute greenhouse gas (GHG) emissions by 15% by 2023. While the company will continue to pursue additional reduction opportunities within its own operations, the power purchase agreement will enable the company to meet this target once construction of the Solomon Forks Wind Project is complete.
More from the Newsroom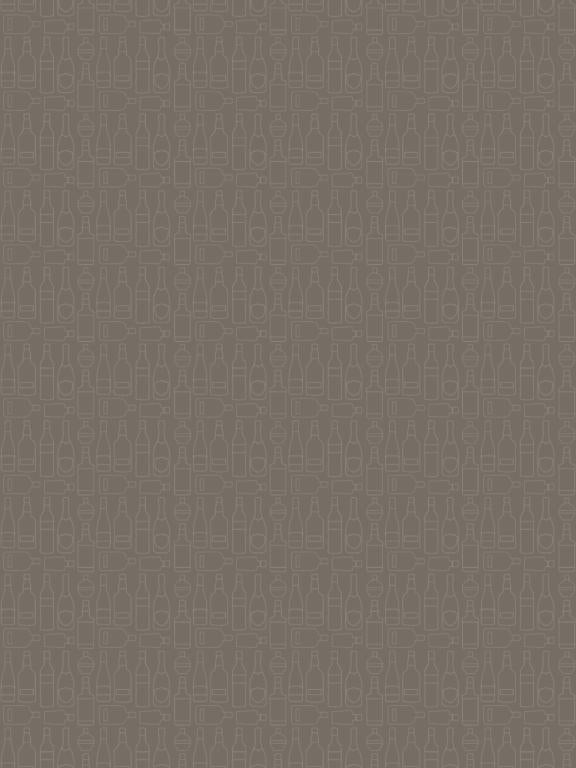 Brown–Forman Named Distiller of the Year
Old Forester Recognized With Distillery Manager of the Year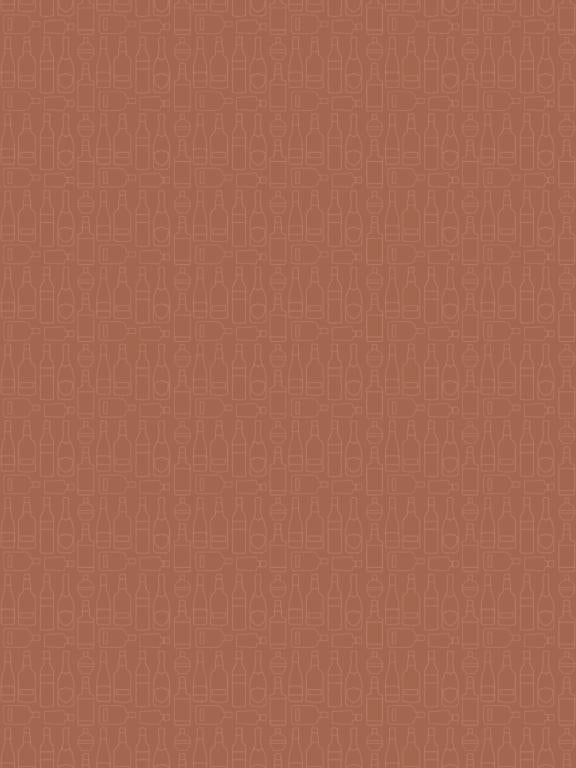 Brown–Forman Reports Strong Year-to-Date Results
Operating Income Up Double-Digits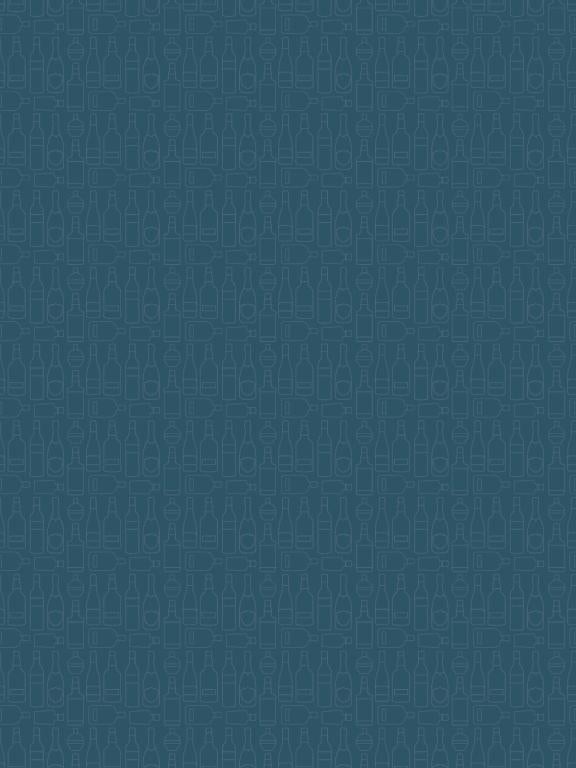 Brown–Forman Announces a Series of Beneficial Stakeholder Actions
Brown–Forman announced today that its Board of Directors has approved a number of capital deployment actions aimed at benefiting shareholders, employees.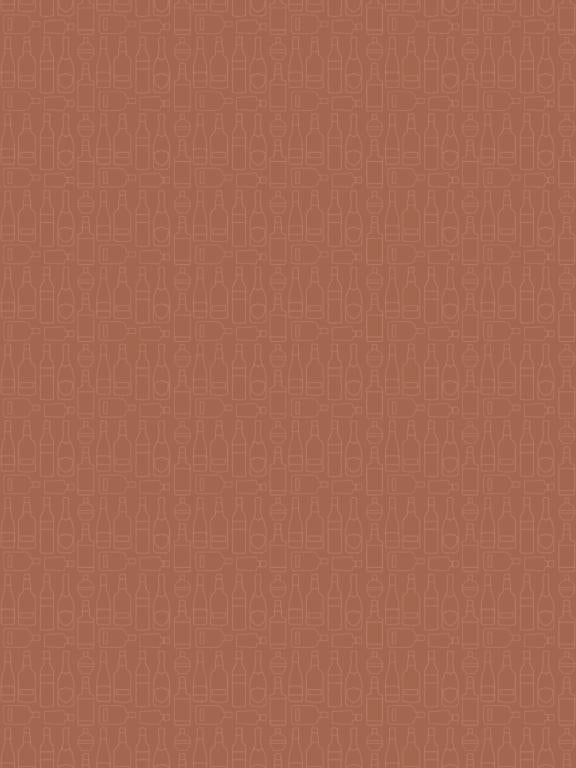 Brown–Forman's Third Quarter Earnings Release and Conference Call Scheduled for March 7, 2018
Brown‑Forman Corporation will release its financial results for the third quarter of fiscal 2018 on March 7, 2018 by 8:00 a.m. (EST).