Global Community Relations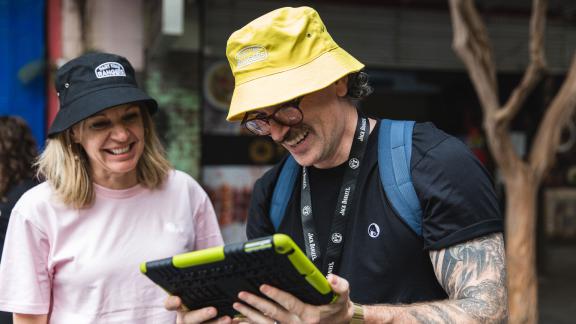 Committed to Our Neighbors
We're committed to doing our part in the communities that share the places we call home. Whether it's a matter of sustainability, alcohol responsibility, or community engagement, there's a reason we get involved; it's important to be a good neighbor.
In the community
Investing in Our Best Spirit
Our charitable giving strategy is designed to meet the needs of the communities in which we live and work. This approach to philanthropy reflects the shared values of our stakeholders and the company and reinforces Brown‑Forman's culture of caring.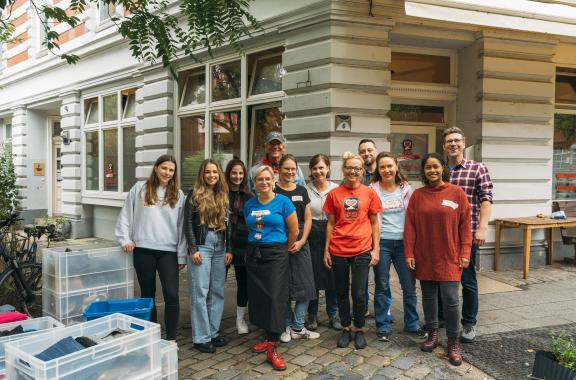 Our Strategic Focus Areas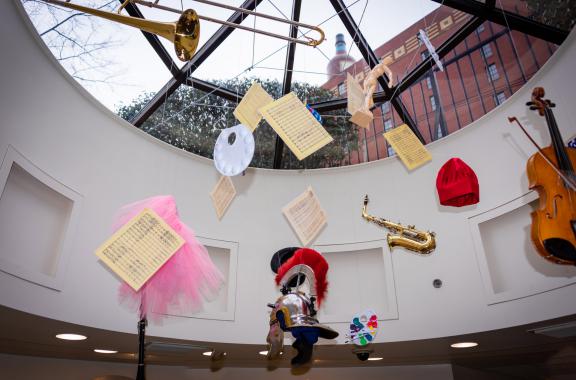 Enhance Arts and Cultural Living
We work to increase access to vibrant, diverse, and educational arts & cultural experiences.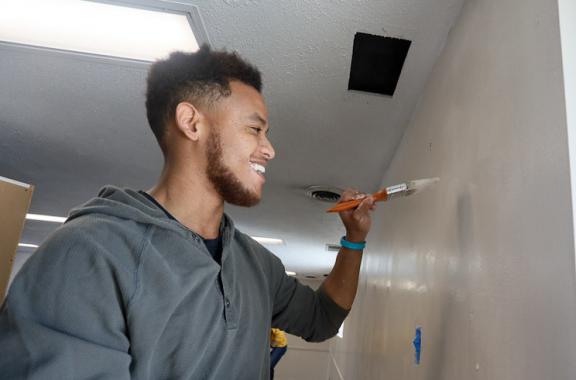 Ensure Essential Living Standards
We support social services that improve well-being and strengthen communities and fund education initiatives that provide opportunities for lifelong success.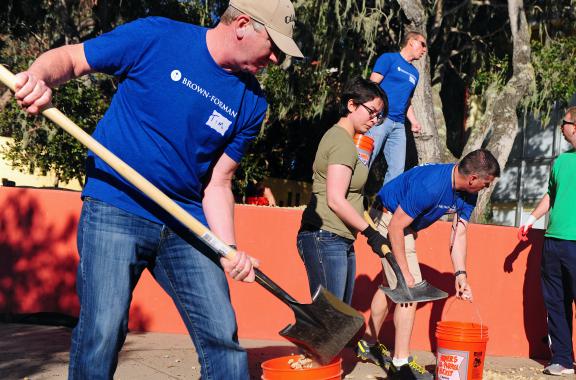 Empower Responsible and Sustainable Living
We invest in initiatives that encourage moderation and reduce alcohol-related harm, and we believe in protecting the environment and conserving natural resources vital to our communities and business.
How We Invest in Community
As a major local employer for more than a century, Louisville remains at the center of our philanthropic efforts. On a global scale, more than 30 of our production and regional offices around the globe have civic engagement committees that determine how to best allocate funding to meet community needs.
By the Brown‑Forman Foundation in fiscal 2022
By Brown‑Forman Corporation in fiscal 2022
15,000
Volunteer Hours (Approximate)
By Brown‑Forman employees in fiscal 2022