Where We Are From
We were founded and remain in Louisville, Kentucky with a connection to all geographies and people around the world.
Brown‑Forman's portfolio of brands are sold in more than 170 countries worldwide.
25+
Production Facilities
We produce our brands and barrels from more than 25 facilities around the world.
Brown‑Forman employs approximately 5,600 people across more than 40 countries.
Louisville, Kentucky
Our Headquarters
Our corporate headquarters in the city of Louisville, Kentucky, is currently home to approximately 25% of our global employee population. The company's presence around the city includes corporate offices and production facilities. Much like our dedication to the quality of our brands, we are equally as committed to creating notable spaces in which to work.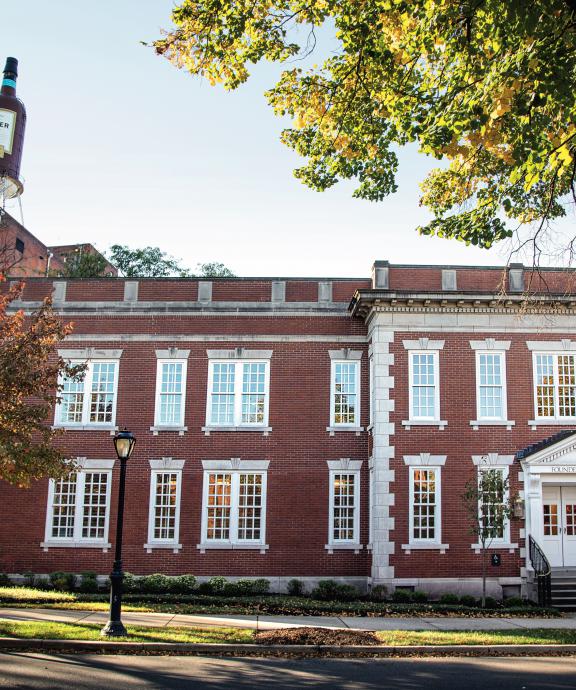 Corporate Campus
"Campus", as it is often called, is at the heart of our company in Louisville, Kentucky and serves as our corporate homeplace. The campus is comprised of approximately 16 buildings that include offices, production facilities, and shipping warehouses. Many of these are historic buildings that have been renovated over the years to accommodate our growing business.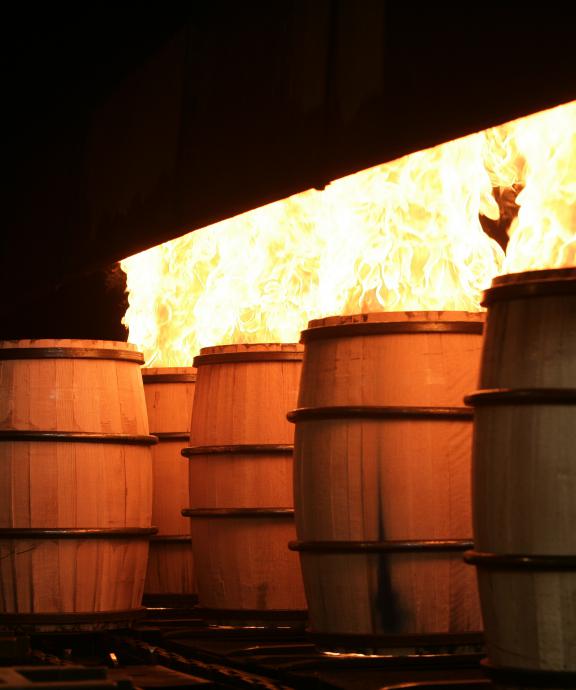 Brown‑Forman Cooperage
Established in 1945, the Brown-Forman Cooperage raises white oak barrels for maturing some of our finest brands, including Jack Daniel's, Woodford Reserve, Old Forester, and Coopers' Craft. Brown-Forman is one of the world's largest producers of whiskey barrels and one of the only major distillers in the world that owns and manufactures its own barrels.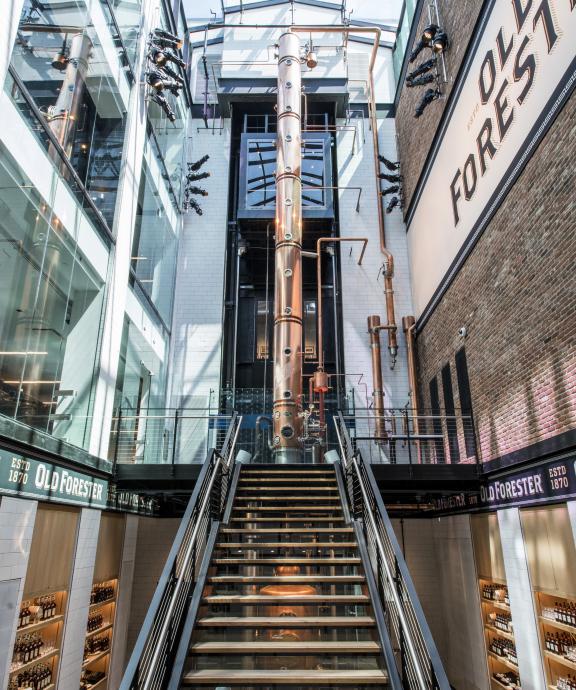 Downtown Louisville
Old Forester Distilling Co. returned home to Whiskey Row in 2018, housed in the same building that the brand called home from 1882 – 1919. Brown-Forman returned to its roots in 1999 by purchasing and restoring two historic buildings on Main Street.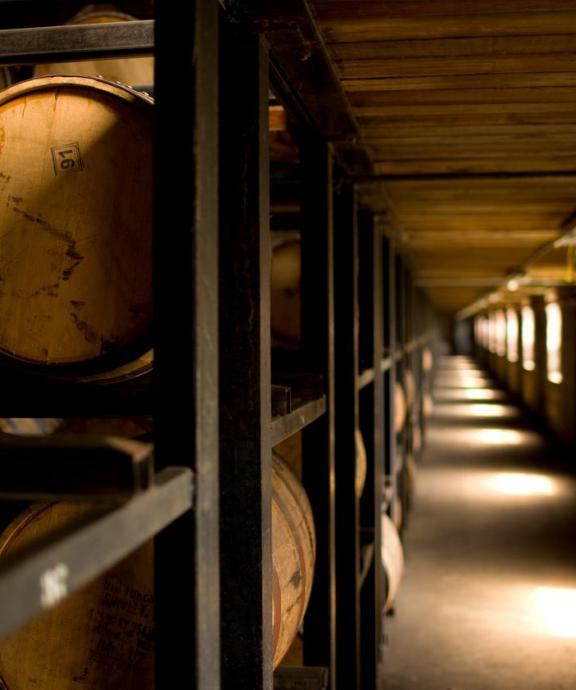 Brown‑Forman Distillery
Acquired in 1940, the Brown-Forman Distillery is responsible for distilling and warehousing the majority of our Kentucky bourbons and whiskies.
Our Other Locations
In addition to our owned production locations and our corporate offices in Louisville, Kentucky, we lease office space for use in our sales, marketing, and administrative operations in the United States and in over 50 other cities around the globe.