The strength of Brown‑Forman's governance structure is due in part to the purposeful relationship between our Executive Leadership Team, our controlling family shareholders, the Brown family, and independent directors on our Board. We believe this structure offers us a distinct competitive advantage and aligns with long-term shareholder interests.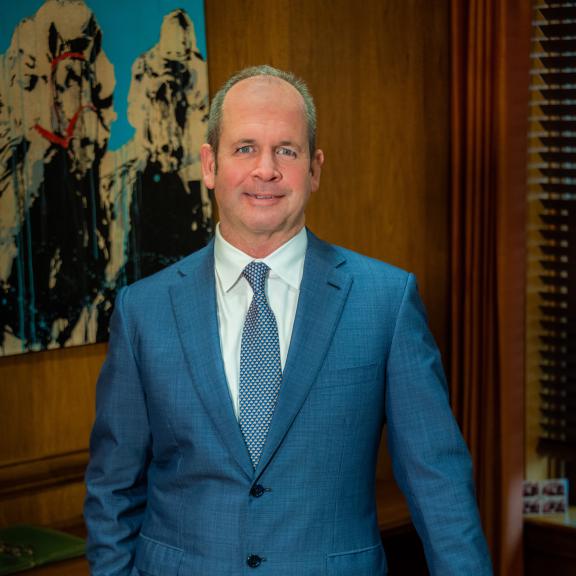 Thank you for your interest in Brown‑Forman Corporation's corporate governance. At Brown‑Forman, we are committed to the highest levels of integrity. Our Board of Directors believes that sound corporate governance is a key factor in our ability to deliver long-term, sustainable shareholder value.
We are dedicated and accountable to our shareholders, employees, and communities, and have policies, guidelines, and charters in place to maintain integrity throughout our company and our culture.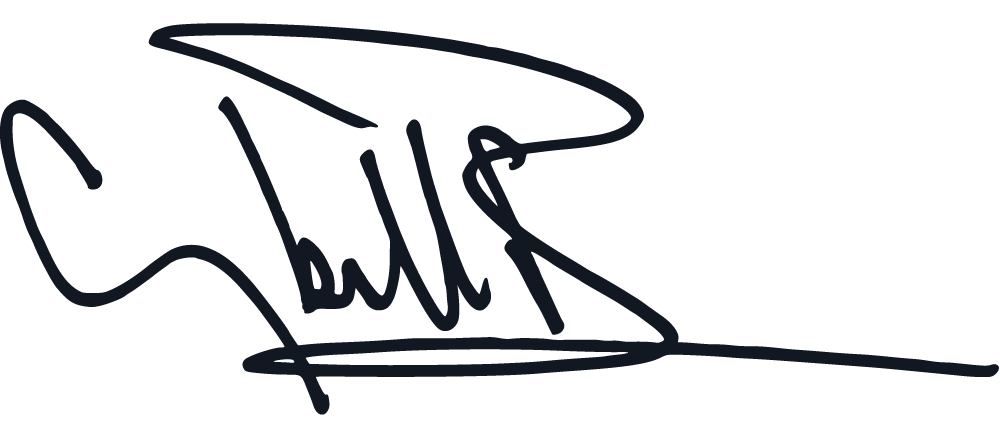 Campbell P. Brown
Chair of the Board, Brown‑Forman Corporation
Executive Leadership Team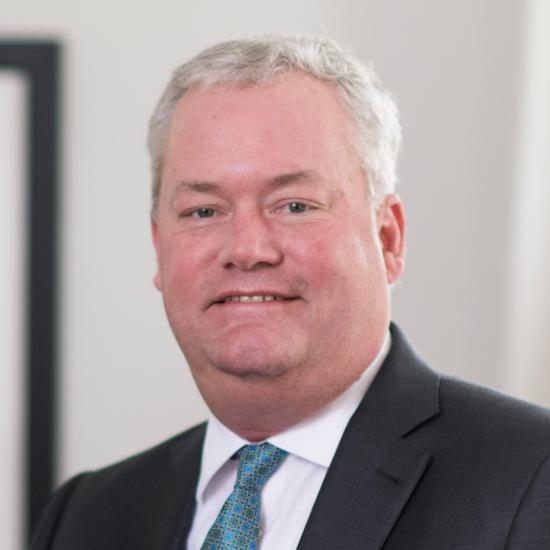 Lawson Whiting
President and CEO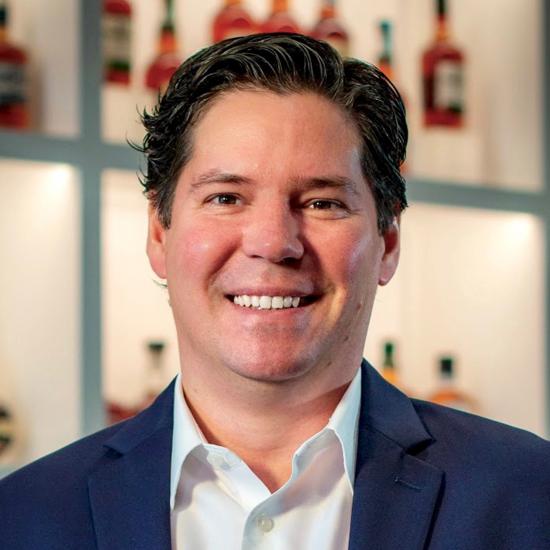 Matias Bentel
SVP, Chief Brands Officer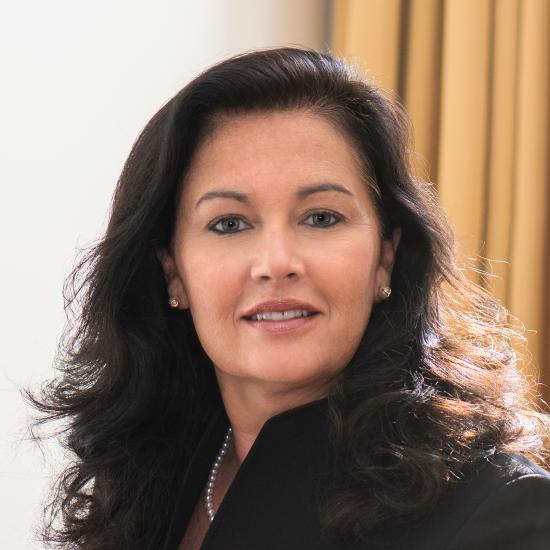 Leanne Cunningham
SVP, Chief Financial Officer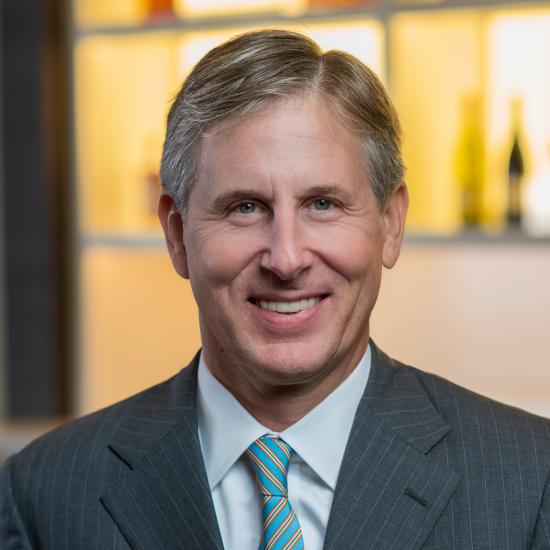 Marshall Farrer
SVP, President, Europe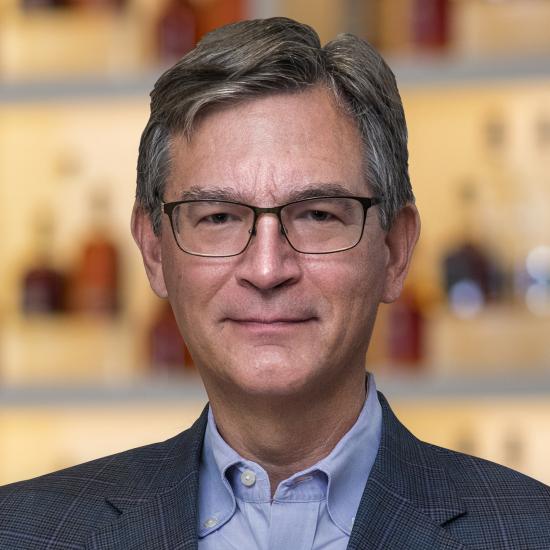 Matthew Hamel
EVP, General Counsel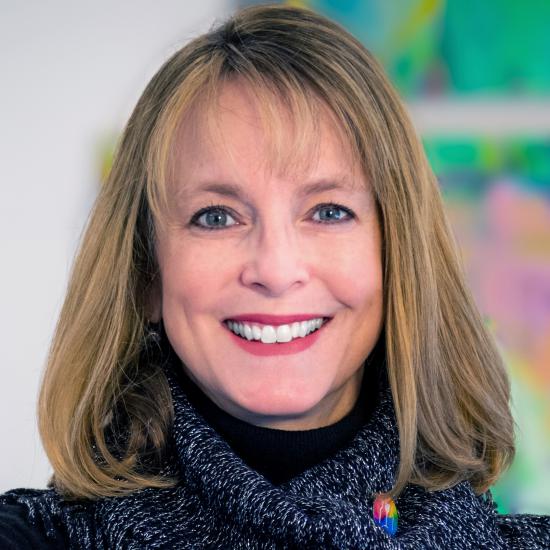 Kirsten Hawley
SVP, Chief People, Places, and Communications Officer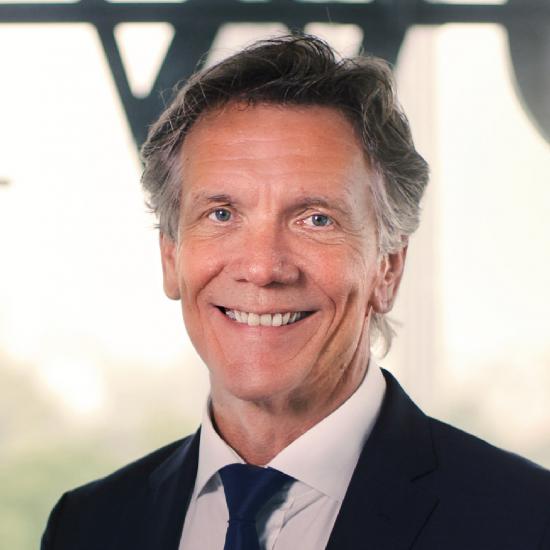 Thomas Hinrichs
SVP, President, Emerging International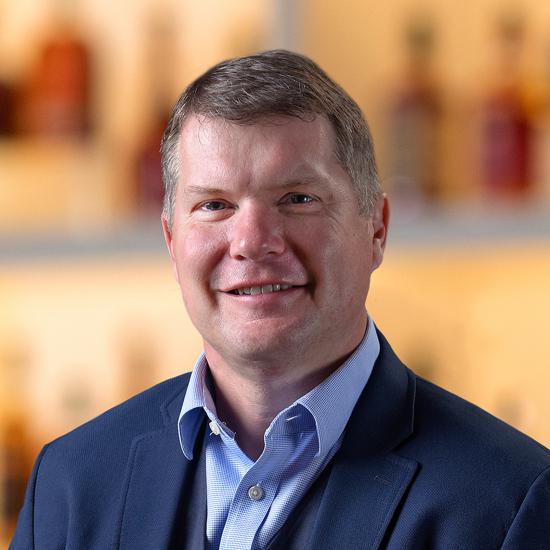 Tim Nall
SVP, Chief Global Supply Chain and Technology Officer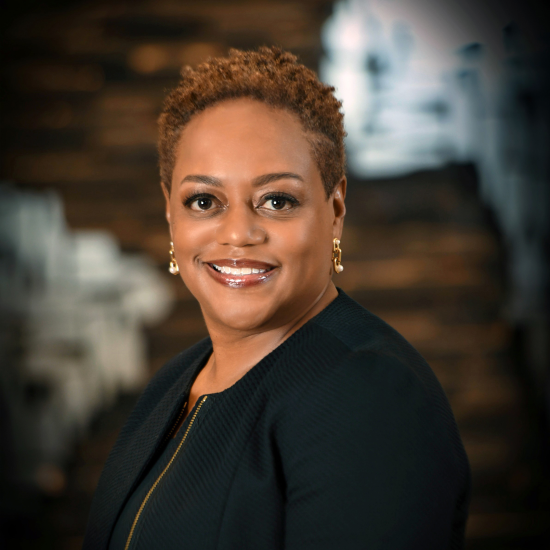 Crystal Peterson
SVP, Chief Inclusion and Global Community Relations Officer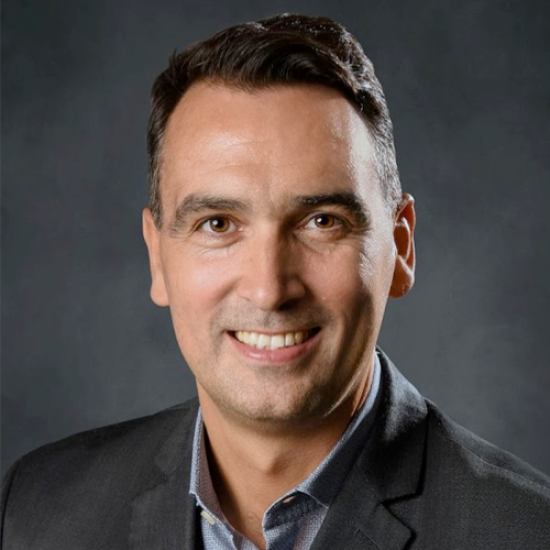 Jeremy Shepherd
SVP, President, USA and Canada
Board of Directors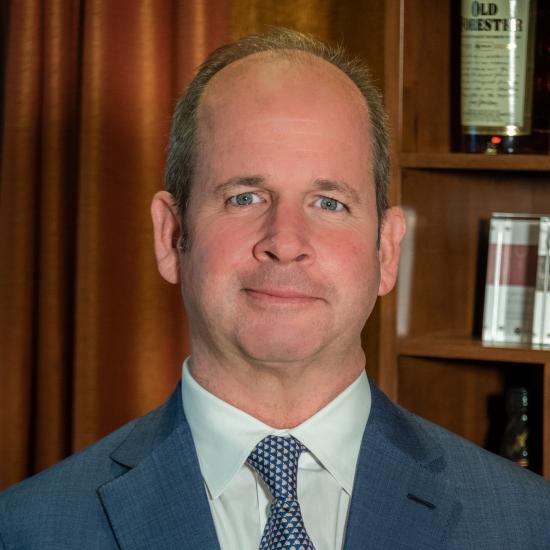 Campbell P. Brown
Chair of the Board, Brown‑Forman Corporation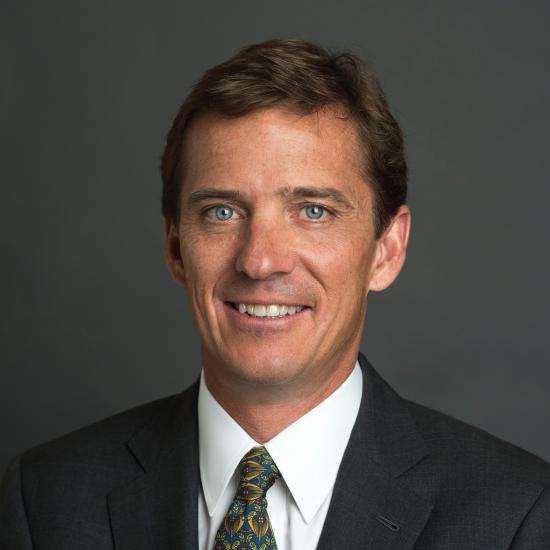 Stuart R. Brown
Managing Partner, Typha Partners, LLC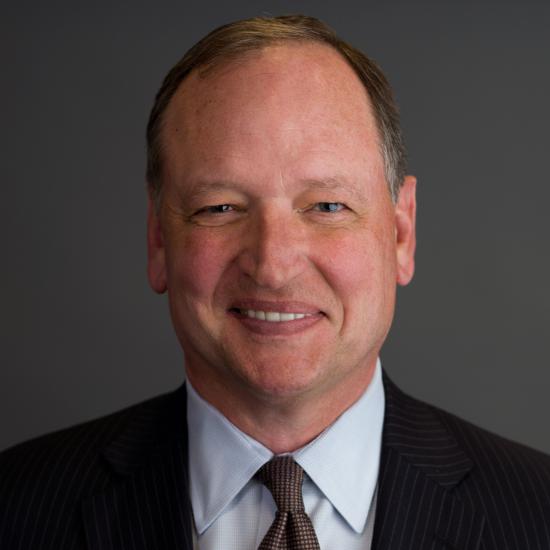 John D. Cook
Director Emeritus, McKinsey & Company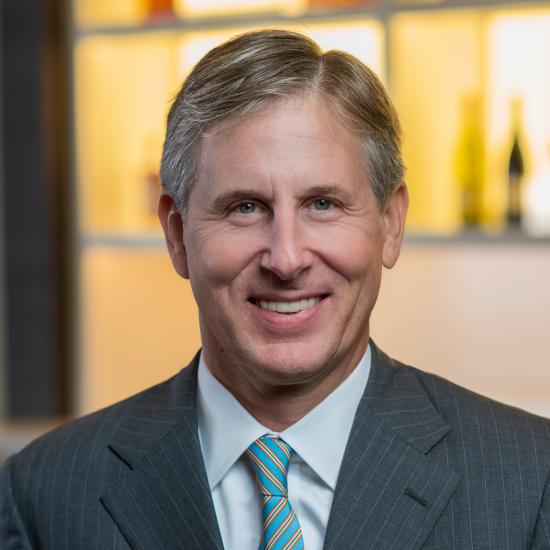 Marshall B. Farrer
SVP, President, Europe, Brown‑Forman Corporation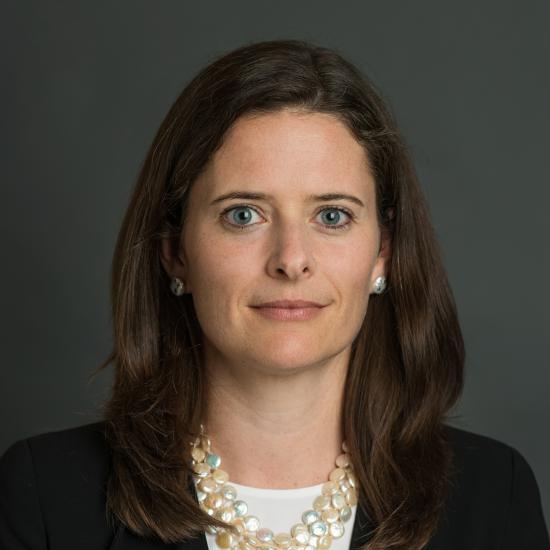 Augusta Brown Holland
Founding Partner, Haystack Partners LLC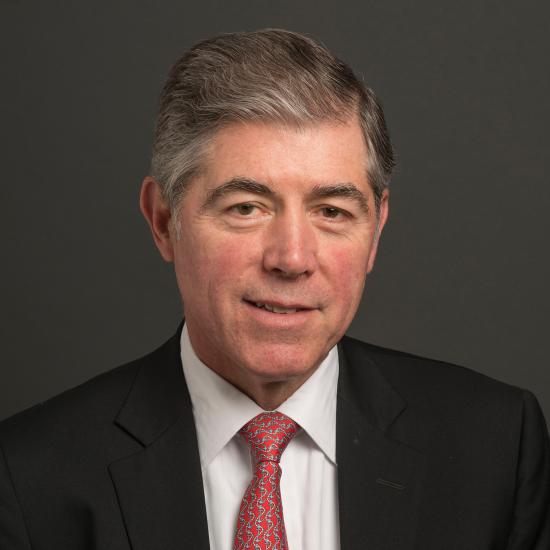 Michael J. Roney
Retired Chief Executive Officer, Bunzl plc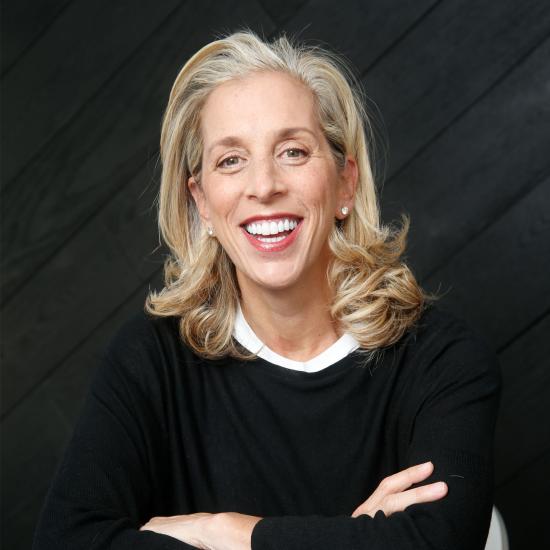 Jan E. Singer
Former Chief Executive Officer, J.Crew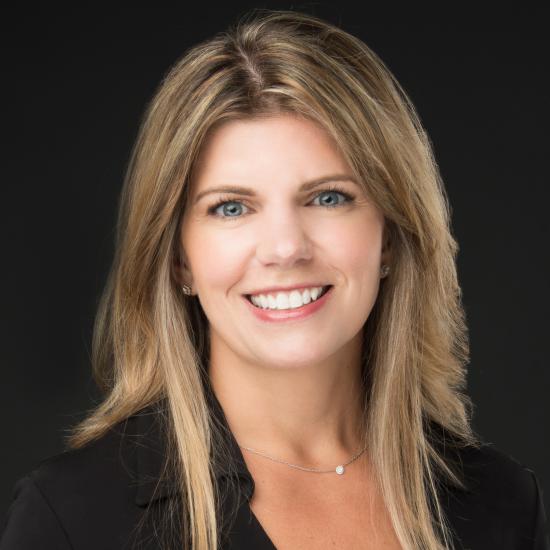 Tracy L. Skeans
Chief Operating Officer and Chief People Officer, Yum! Brands, Inc.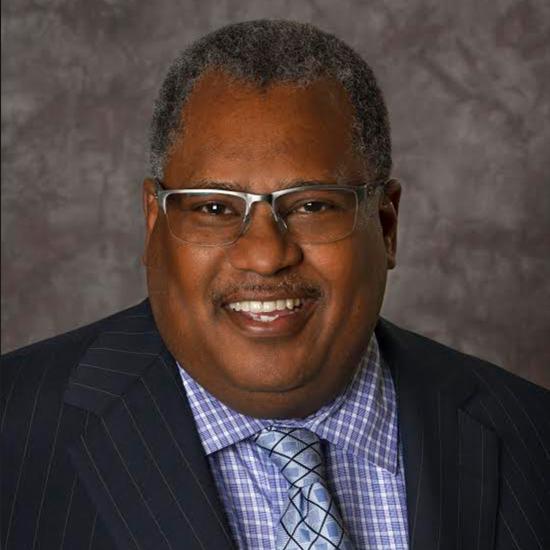 Michael A. Todman
Retired Vice Chairman, Whirlpool Corporation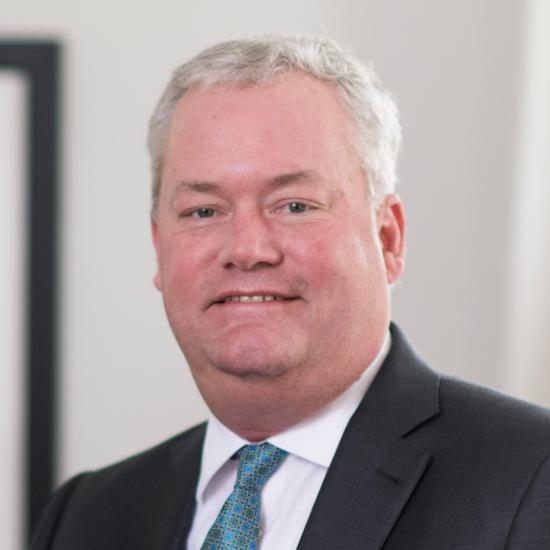 Lawson E. Whiting
President and Chief Executive Officer, Brown‑Forman Corporation
Board Committees
Audit Committee
Members
Michael A. Todman, Chair & Financial Expert
Jan E. Singer
Tracy L. Skeans
Compensation Committee
Members
Michael J. Roney, Chair
John D. Cook*
Tracy L. Skeans
Executive Committee
Members
Campbell P. Brown, Chair
John D. Cook*
Lawson E. Whiting
Corporate Governance & Nominating Committee
Members
John D. Cook,* Chair
Campbell P. Brown
Michael A. Todman
Michael Roney