January 18, 2022 Brown–Forman Launches Distribution Business in Belgium and Luxembourg
Louisville, KY -  Brown‑Forman Corporation, one of the largest American-owned spirits and wine companies, launched its own business in Belgium and Luxembourg (BeLux) on the 1st of January, 2022, bringing distribution in-house for the first time since the company entered the two markets. At the same time, the new Brown‑Forman BeLux office has been opened in the city centre of Brussels. 
"With our own dedicated team in place now, we will further the growth of our brands across all channels in both markets," said Christophe Courboin, General Manager Brown‑Forman BeLux. 

"Belgium and Luxembourg are important markets for us in Europe to drive the growth of our Jack Daniel's Family of Brands and our broader Super Premium brand portfolio. We strongly believe this move will offer us increased consumer focus and prioritisation of our brands. With a great, talented new team, we believe we are well positioned for a bright future," said Marshall Farrer, President of Europe Division, Brown‑Forman.  
Belgium and Luxembourg have a substantial whiskey market, together being among the top 10 markets in the European Union for Premium+ Whisky in volume. American whiskey - especially the super-premium category - continues to grow and attract new consumers to the category. 
Brown‑Forman directly sells its brands in several European markets, including Czechia, France, Germany, Poland, Spain, and the UK.
More from the Newsroom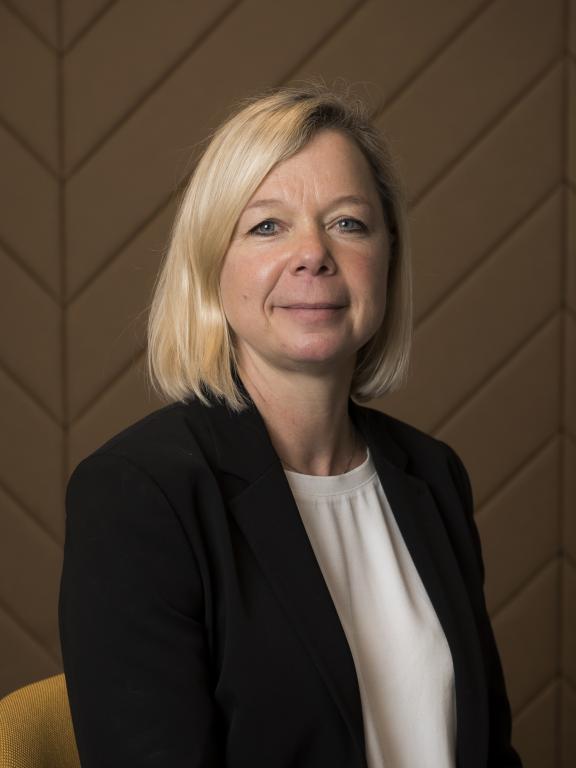 Brown–Forman Corporation Appoints Sophia Angelis to Managing Director, Jack Daniel's Brands
Brown–Forman Corporation announced today the appointment of Sophia Angelis to Managing Director, Jack Daniel's Brands effective January 1.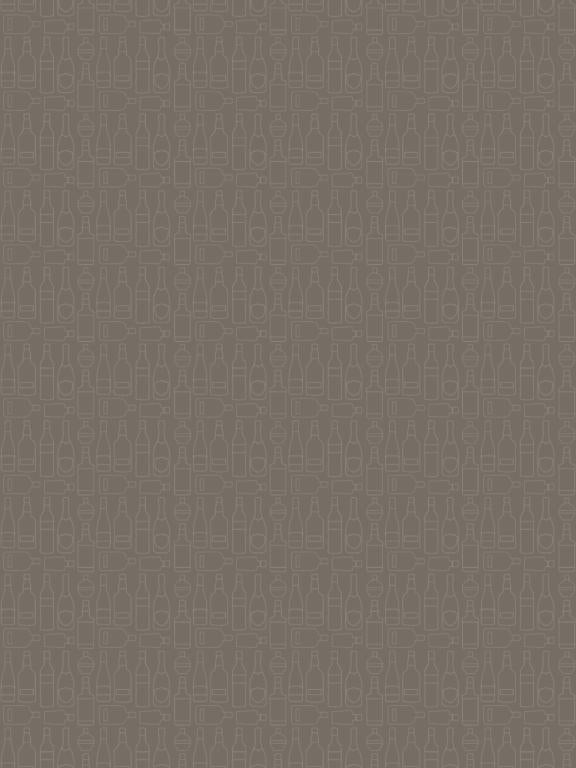 Brown–Forman Announces Organizational Changes
Farrer to Lead Europe; Hinrichs to Lead Emerging International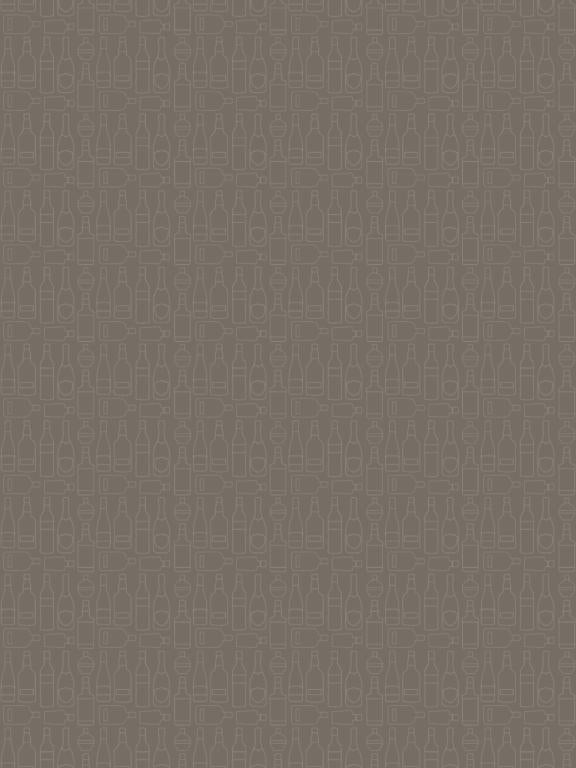 Brown‑Forman Refines Organization to Support Continued Strong Global Growth
Brown‑Forman Corporation announced today some changes to its organization designed to help the company continue its successful globalization strategy.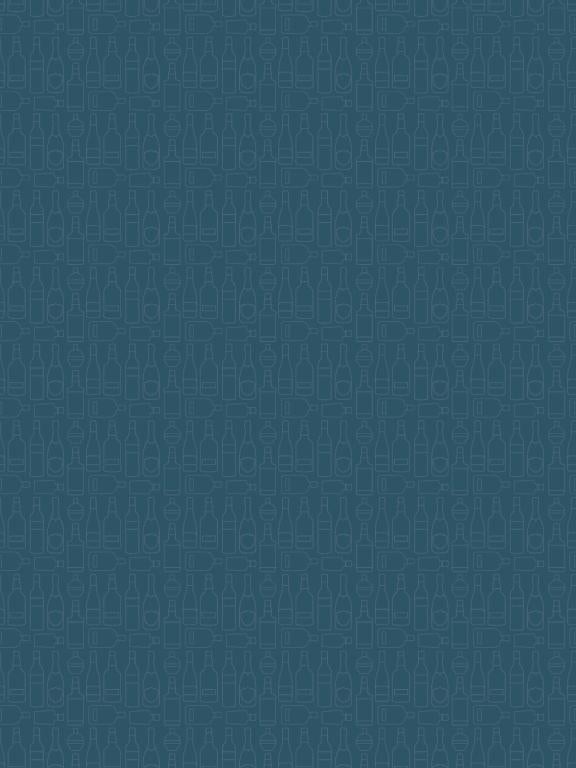 Brown–Forman Increases Cash Dividend for 38th Consecutive Year and Declares Special Cash Dividend
Brown–Forman Corporation announced that its Board of Directors approved an increase to its quarterly cash dividend and declared a special one-time dividend.