Diplomático® A leading super-premium rum crafted following a unique rum-making style, giving its blends a signature smooth taste.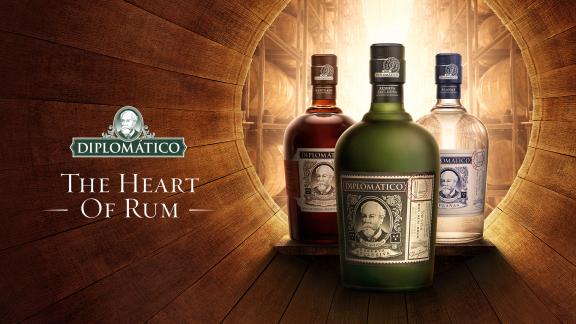 Diplomático is produced at the feet of the Andes Mountains in a privileged location for rum-making due to its ideal conditions for sugar cane growth and ageing. This rum's identity is rooted in deep family values and a genuine commitment to quality that has made it one of the world's favorite and most awarded super premium rums present in over 100 countries.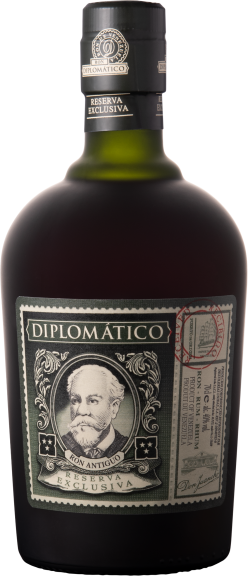 Diplomático
Diplomático Reserva Exclusiva
Elegant and complex sipping rum carefully crafted by our Master Blenders from the purest of sugar cane honey and aged in oak casks. Marrying a unique body with excellent balance, this multi award-winning rum is a reference for fine spirits lovers throughout the world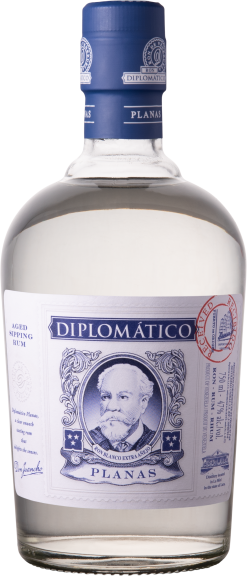 Diplomático
Diplomático Planas
Elegant white rum with a surprisingly fresh, smooth and complex taste. Aged and then carefully charcoal-filtered to get a clear color while retaining depth of flavor. Planas is a favorite among consumers and mixologists who want to elevate the complexity, quality, and flavor profile of their cocktails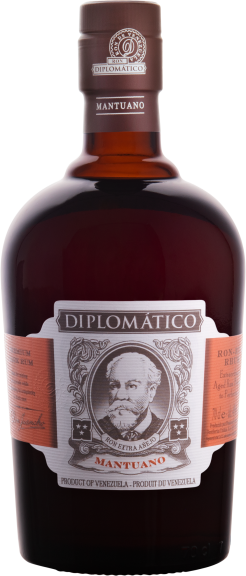 Diplomático
Diplomático Mantuano
Complex and versatile rum perfect for mixing in flavorful long drinks or twists of classic cocktails. An authentic blend of rums with a flavor depth and uniquely dry finish that make it the ideal choice for rum-lovers who want to elevate their drinks in everyday occasions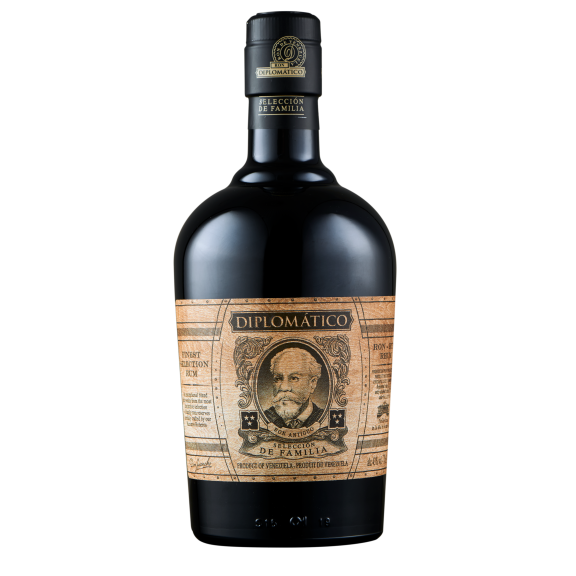 Diplomático
Diplomático Selección De Familia
Sophisticated sipping rum that embodies the passion, dedication, and know-how of a unique artisanal tradition of rum making. The Maestro Ronero carefully selects the rums with the most refined nuances to create this exquisite blend for the most discerning drinkers.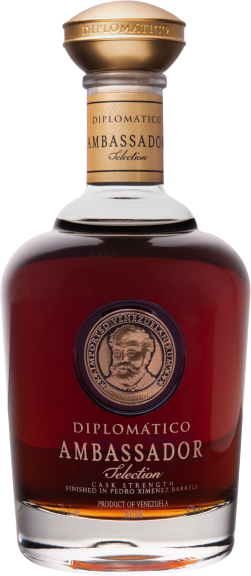 Diplomático
Diplomático Ambassador
Made by passionate craftsmen with supreme skill, finished in precious barrels and bottled at cask strength for the ultimate taste experience. Crafted in very limited quantities, aged for twelve years and finished for two extra years in first-fill Pedro Ximénez sherry casks