Committed to Responsible Decisions
Alcohol responsibility is where it all starts for us. It's the seed from which all our commitments grow and reach into the future. We believe that it is our duty to make sure our products are being marketed and enjoyed responsibly by encouraging awareness and empowering mindful choices.
The Pause Campaign
Pause to Elevate Responsibility
We are an empowered group of people who know that when we take a moment to pause, we will make the best decisions for ourselves, for the company, and for our communities. Pause has grown from an internal awareness campaign to a consumer-facing resource and reminder to make responsible choices around beverage alcohol.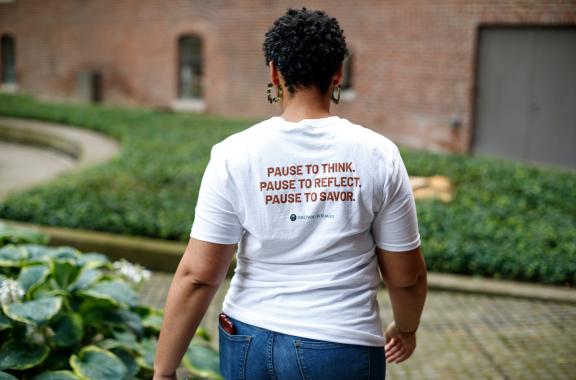 Employee education
Global Alcohol Responsibility Training
​Providing employee education ensures that we live our values around Alcohol Responsibility. Our training provides an overview and resources to not only understand alcohol responsibility, but also to champion this work. In addition to the training, employees have access to a variety of resources and tools such as bystander intervention training, workshops, regular communications and best-practice sharing, and education around addiction treatment and recovery.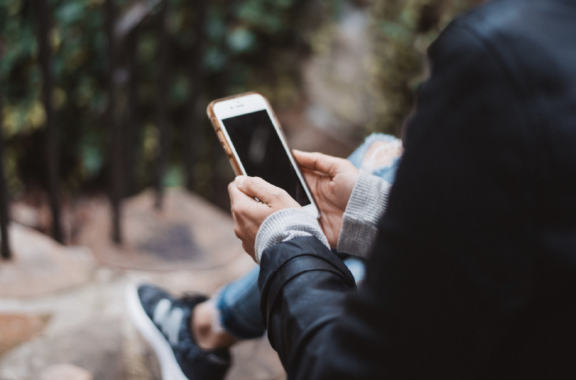 Please Enjoy Responsibly
Nutritional Information
As a part of our commitment to responsible consumption, Brown‑Forman has created a site to provide nutritional information to those who choose to enjoy our brands.