September 14, 2021 Brown–Forman Elevates Environmental Commitments Distiller Shares Global Sustainability Strategy and Future Goals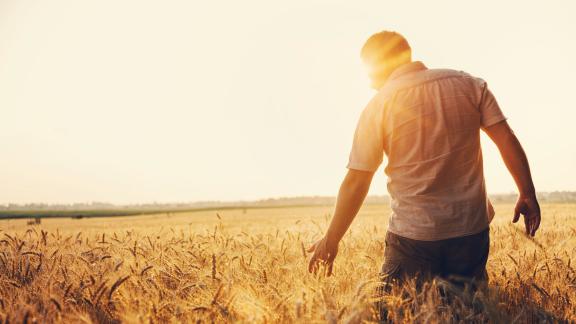 LOUISVILLE, KY - Brown‑Forman Corporation, one of the largest American-owned global spirits and wine companies, shared today its updated Global Sustainability Goals. The new environmental commitments  serve as a roadmap in advancing sustainability, reducing the company's environmental footprint, and increasing its positive impact on the community and environment. The full commitments can be found at www.brown-forman.com/environmental-sustainability. 
"We have a responsibility to care for our environment and protect the natural resources upon which our products depend, not only to strengthen our business, but also to contribute to the long-term health of our planet," said Lawson Whiting, CEO, Brown‑Forman. "To elevate the importance of sustainability to Brown‑Forman's overall, long-term success, we've embedded these new goals into our business strategy and will continue to share our progress against them publicly."
Brown‑Forman's Global Sustainability Goals broaden the company's focus beyond owned-business operations to include its supply chain, where the majority of the company's environmental footprint resides, and are centered around four pillars:
Climate Action: Reduce greenhouse gas emissions
Water Stewardship: Protect the health of key watersheds  and create Net Positive Water Impact 
Circular Economy: Maintain zero waste and integrate circular economy principles
Supply Chain: Reduce the environmental impact of our product packaging; Create a resilient and agile agricultural supply chain; Conserve existing hardwood forests 
"From cultivating relationships with farmers who grow our grain, to reusing our barrels and sending zero waste to landfill, sustainability has long been part of how Brown‑Forman approaches its business. We believe we can responsibly grow our brands, like Jack Daniel's, Herradura, and Woodford Reserve, along with our 151-year old company while protecting and enriching the natural environment," said Alex Alvarez, Chief Production and Sustainability Officer, Brown‑Forman.
Brown‑Forman has been on a steady path of integrating sustainability more deeply into the business through its production facilities and collaboration with its partners. Today's set of Global Sustainability Goals is Brown‑Forman's third publicly available sustainability targets and commitments and lays out an ambitious path forward.  
As part of its overall commitment to strong environmental practices, Brown‑Forman holds itself accountable to global aspirations like the United Nations Sustainable Development Goals. The baseline for Brown‑Forman's Sustainability Goals come from the 2019-2020 fiscal year and reporting will follow the company's fiscal year financial reporting.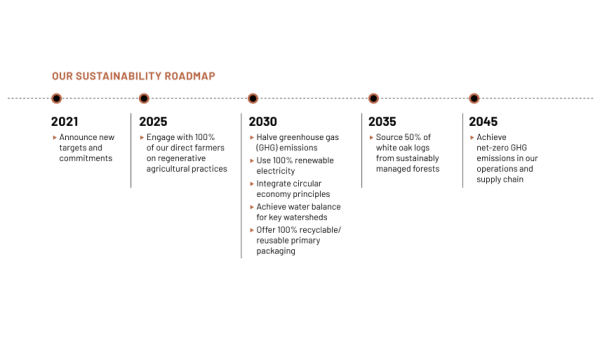 Our Sustainability Roadmap
More from the Newsroom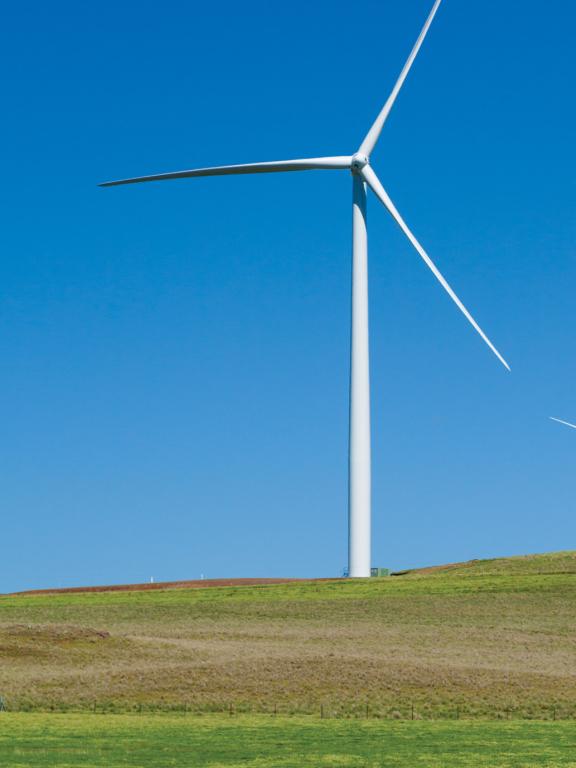 Brown–Forman Joins RE100 Global Initiative
Reinforces Commitment to 100% Renewable Electricity by 2030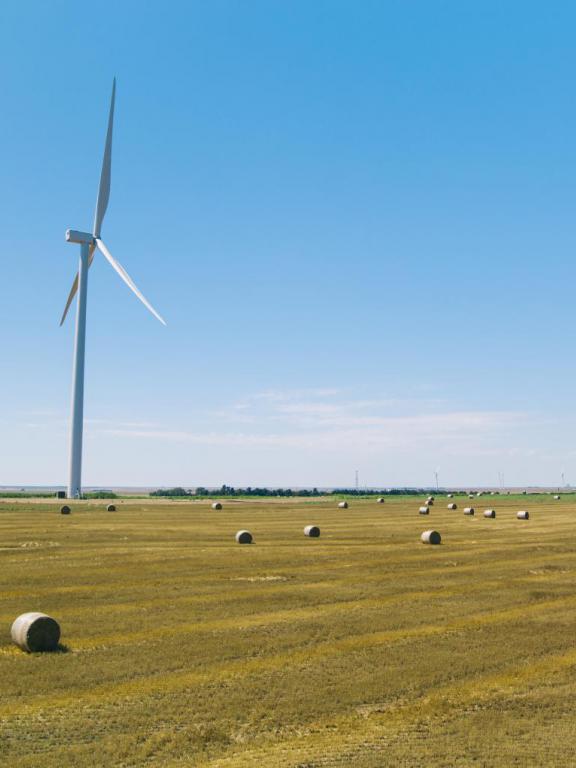 Brown–Forman Invests in Renewable Energy
Brown‑Forman Corporation today announced a major commitment to renewable energy with an agreement to purchase 30 megawatts (MW) of electricity annually.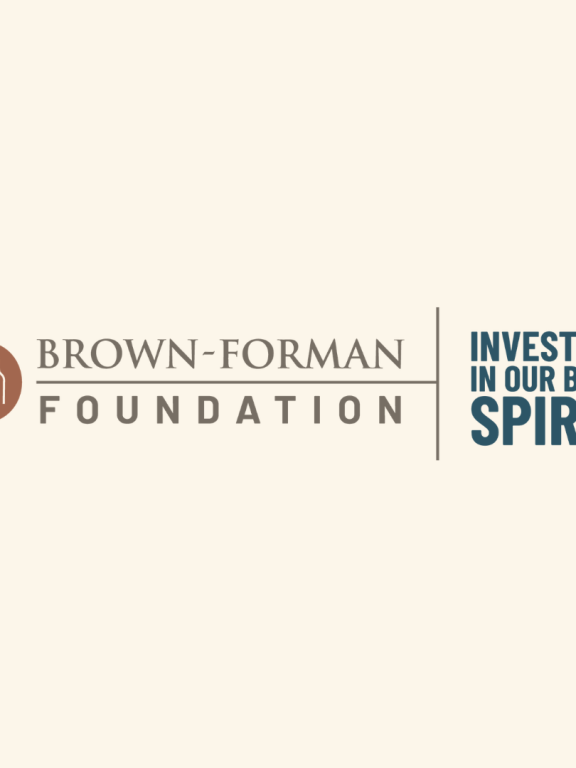 Brown–Forman Foundation Announces Community Donation
The Brown–Forman Foundation today announced $4 million in contributions to organizations advancing educational opportunities for the community.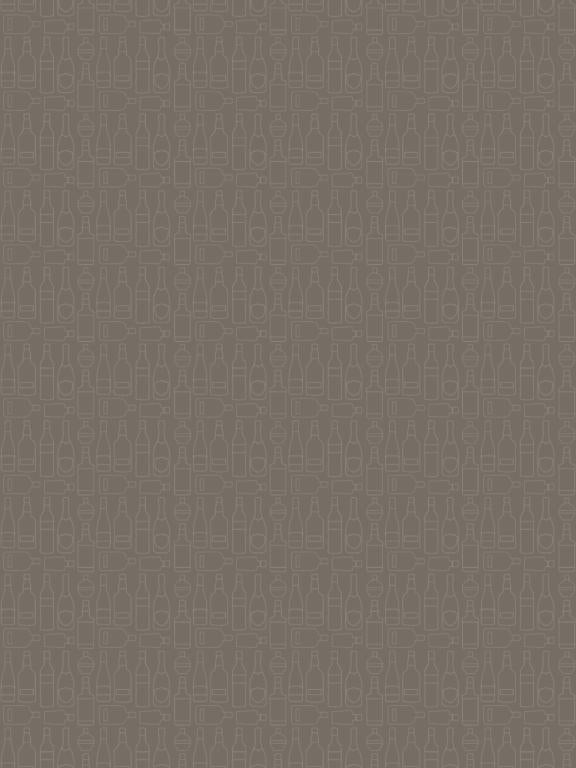 Brown–Forman Corporation Today Announced a Donation of $1 Million to COVID-19 Response Funds
Brown–Forman Corporation today announced a donation of $1 million to COVID-19 response funds. The donation announced today supports multiple locations.