Ready-to-Drinks There are many ways to enjoy our brands: on the rocks, straight up, mixed in a cocktail, or as a RTD.
Nearly 30 years ago, we launched Jack Daniel's Country Cocktails. Following an initial introduction of these beverages in the U.S., we have been building RTDs in countries around the world. Our RTD portfolio continues to grow and includes Jack Daniel's Can Cocktails, New Mix, and Part Time Rangers.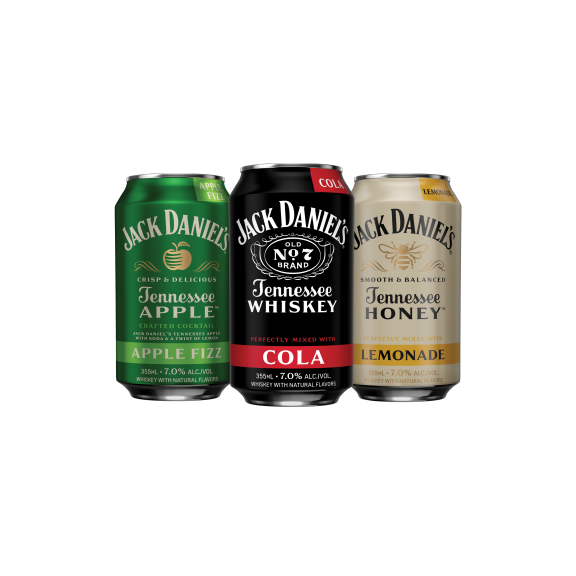 Ready-to-Drink (RTD)
Jack Daniel's Ready to Drink
Back in 1994, Brown Forman Australia launched Jack Daniel's® Tennessee Whiskey perfectly mixed with Cola in a convenient format ready to drink. For the first time one of the most popular branded bar calls in the world was available in a can. Since then Jack Daniel's® Tennessee Whiskey ready to drink cocktails has become the #1 whiskey-based RTD globally. A variety of formats, mixers, and Alcohol by Volume are available depending on countries.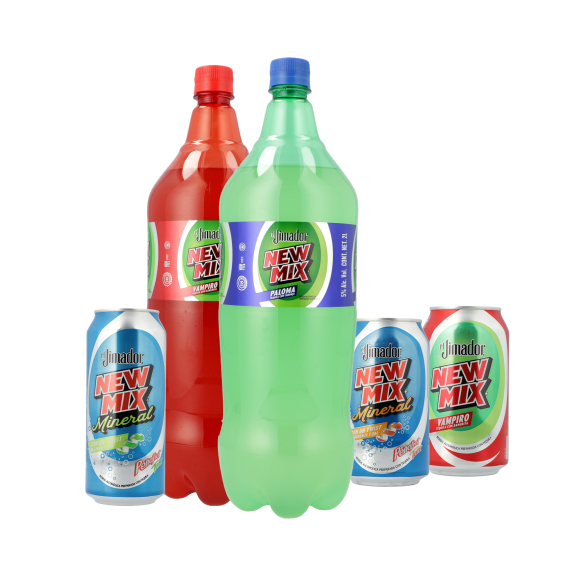 Ready-to-Drink (RTD)
New Mix Ready-to-Drink
One of the first tequila-based RTDs, New Mix was launched in Mexico over 20 years ago. Fresh and classic cocktails mixed with tequila  el Jimador®; the best way to enjoy a "Paloma", "Cantarito", or "Vampiro". New Mix has been a major success and continues to grow with a variety of flavors that conquered the Mexican palate.

New Mix is available in different cocktails: Paloma, Vampiro, Cantarito and Sparkling water with a twist of lime or orange.  

Available in Mexico.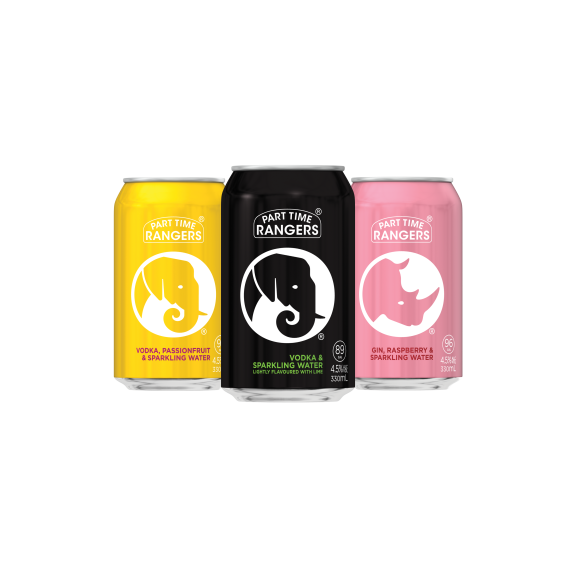 Ready-to-Drink (RTD)
Part Time Rangers Ready-to-Drink
Rangers, we like to keep it simple; less is more. Part Time Rangers® is a refreshing, low sugar & low calorie beverage, with natural fruit juice flavours, including passionfruit and raspberry, to name a few.

On top of this, every time you sip Part Time Rangers®, you are supporting wildlife conservation!

Part Time Rangers® is available in Vodka & Gin.

Available in Australia & New Zealand.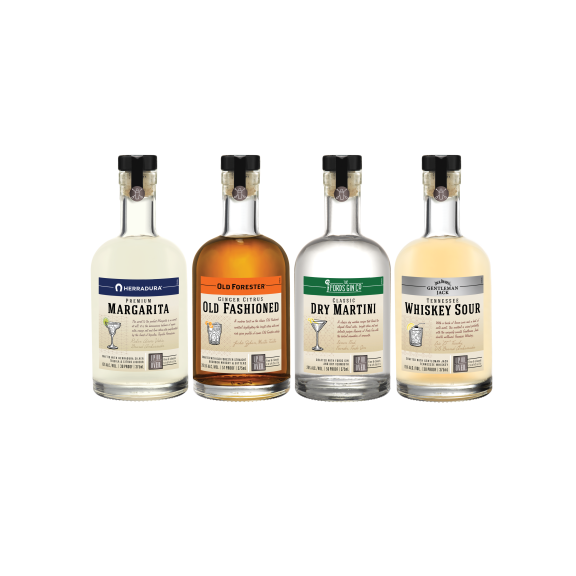 Ready-to-Drink (RTD)
Up or Over
Up or Over is the premium line of pre-mixed cocktails that elevates the everyday occasion. These exquisite cocktails are made with all-natural ingredients and world-class spirits. Each cocktail is a fresh and balanced bar-quality rendition of a classic cocktail to be enjoyed in the comfort of your home.