Renowned products. Responsibly grown.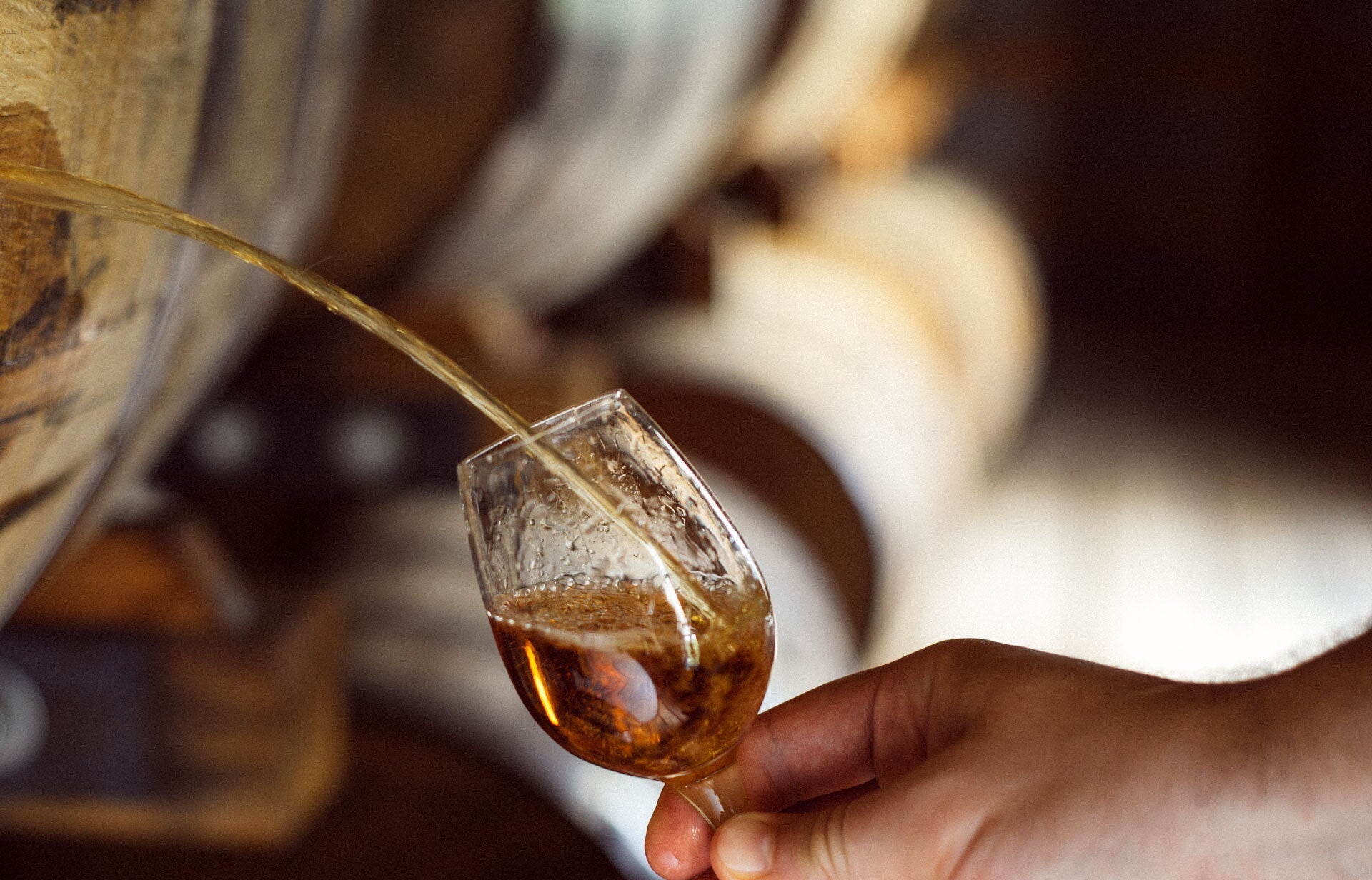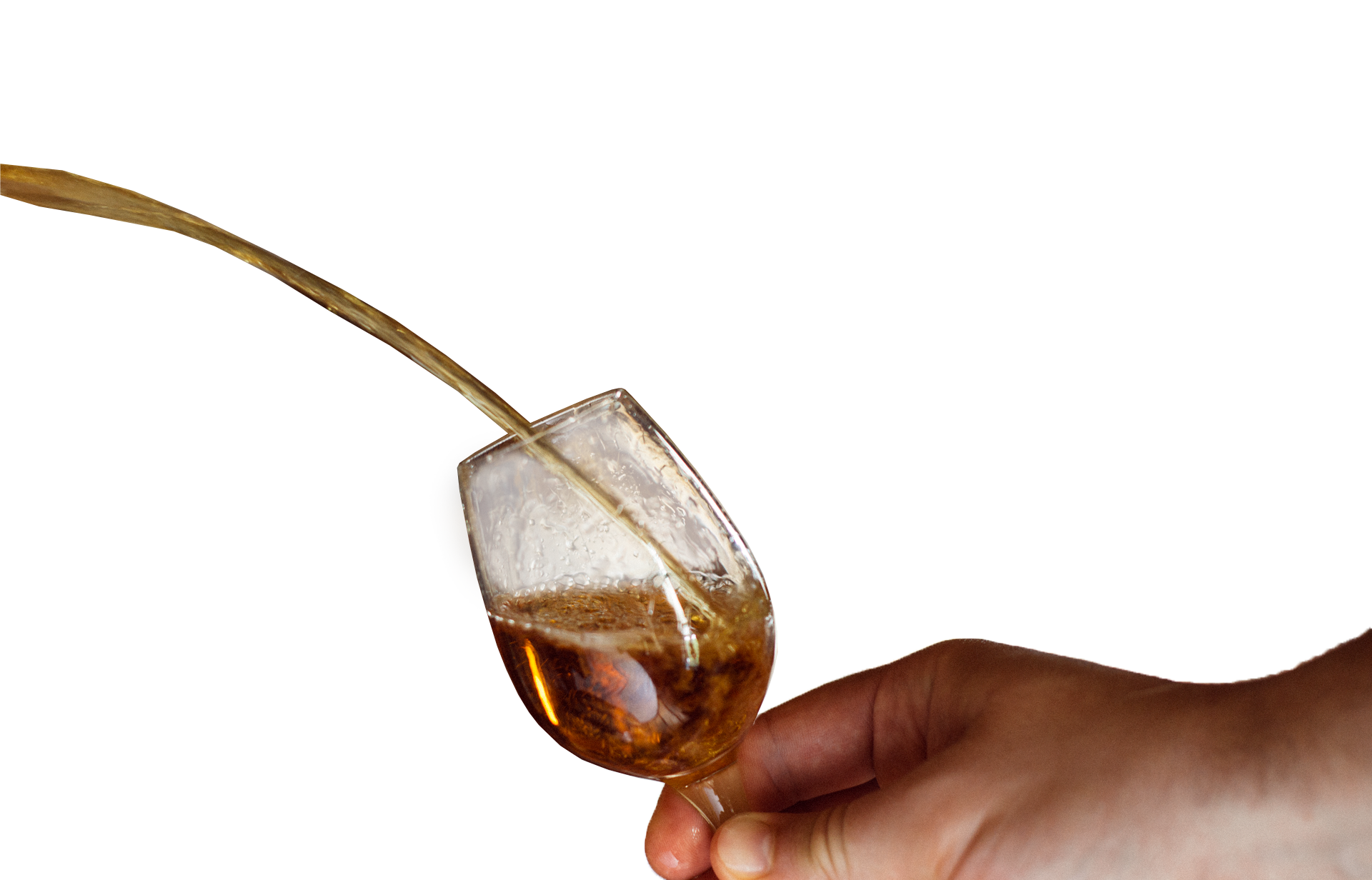 What We Do
Our brands are crafted by the blend of traditional methods and modern innovation, honoring the places and the people who bring the spirits and wines to life. They hold a unique place in the lives of our consumers, and are known for bringing people together for life's special moments, responsibly.
Environmental Stewardship
Spirit of Sustainability
At Brown‑Forman we honor our environment, and this respect is at the heart of our brands. We rely on the value of nature. Grains, grapes, agave, and clean water are essential ingredients in our brands. We depend on healthy forests to provide the oak for the barrels to age our whiskeys. We are committed to protecting and conserving these natural resources - for our business and for future generations.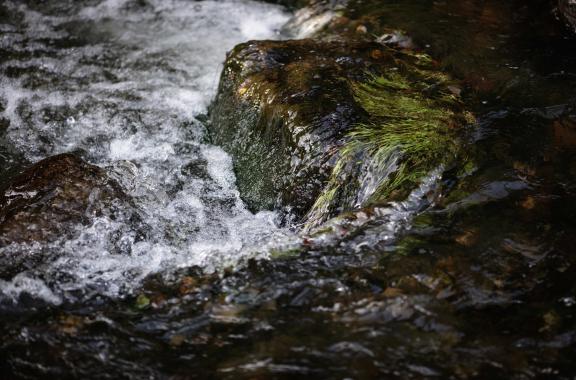 Honoring & honing
People Build Brands
Crafting spirits starts with those who make it happen. First seen in our founding brand, Old Forester, George Garvin Brown had a relentless focus on quality and innovation. And in the words of Jack Daniel, "Every day we make it, we'll make it the best we can." These sentiments still ring true today and motivate us to make our tomorrow even better.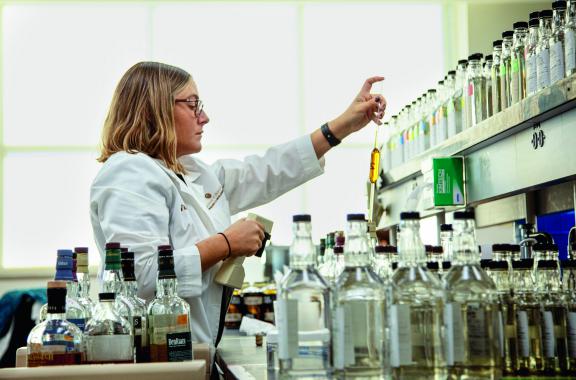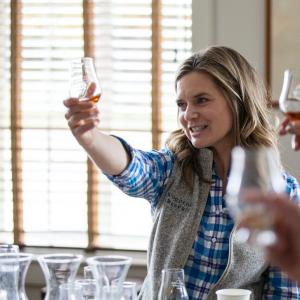 Cheers, Slainte, Salud
Pause to Savor
While we appreciate the power of our brands to enrich the experience of life, we are unwavering in our belief that these products must be marketed and enjoyed with moderation and with care.