Spirits At Their Best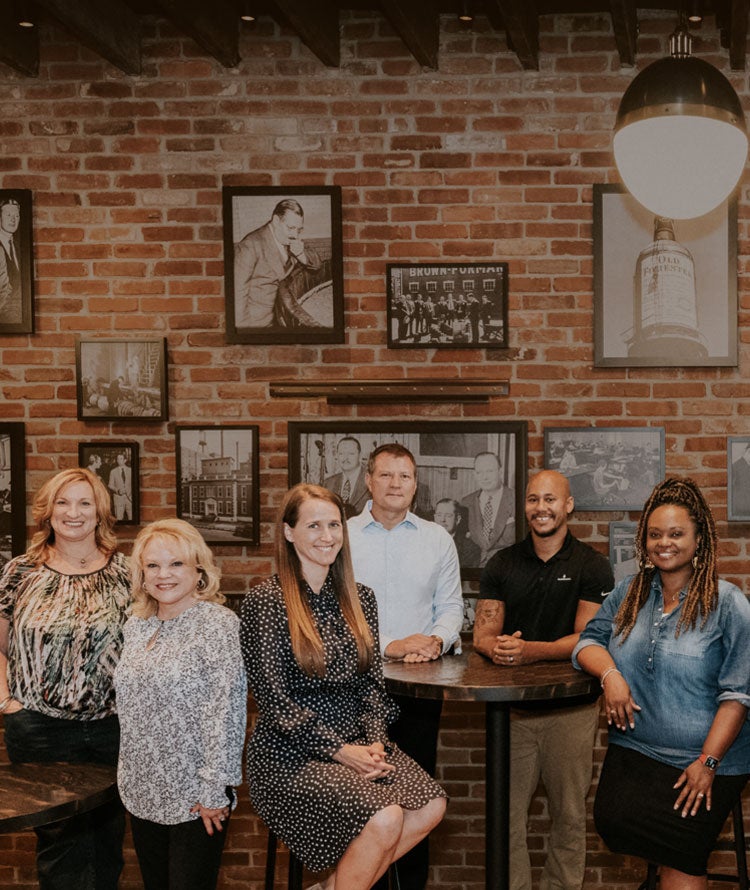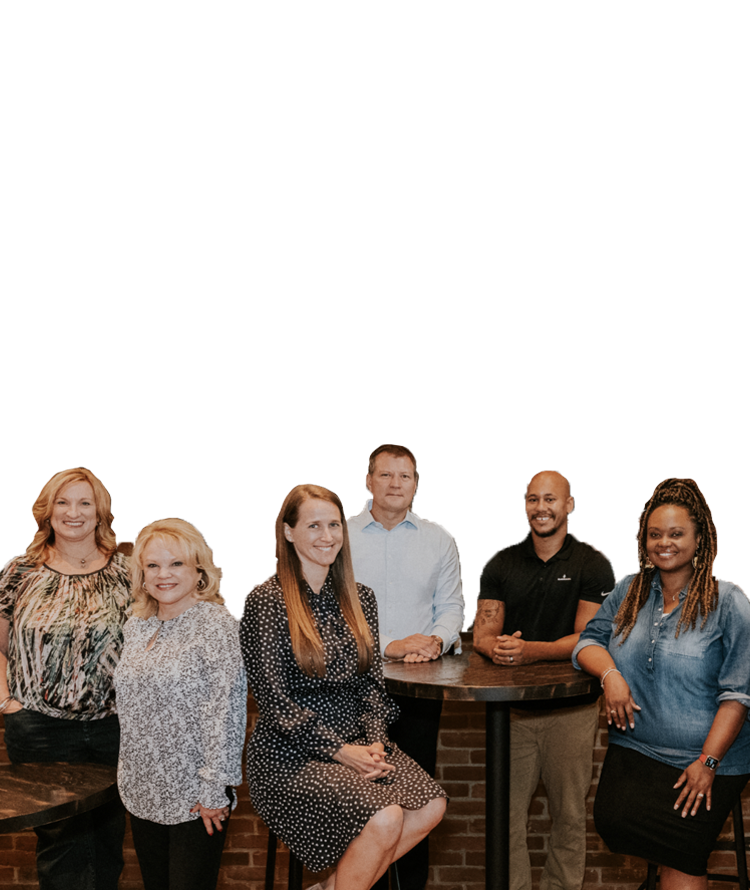 Enriching Lives
While much has changed since Brown‑Forman was founded in 1870, it's what has stayed the same that makes our story particularly remarkable. Our timeless values of integrity, respect, trust, teamwork, and excellence live at the heart of our company and our culture. Every day we work toward our ongoing ambition of Nothing Better in the Market.
Est. in 1870
Deep Roots. Dynamic Vision.
From barrel to bottle, our rich history and commitments have collectively crafted the foundation upon which we work, bringing premium and super premium spirits and wines to the world for more than 150 years.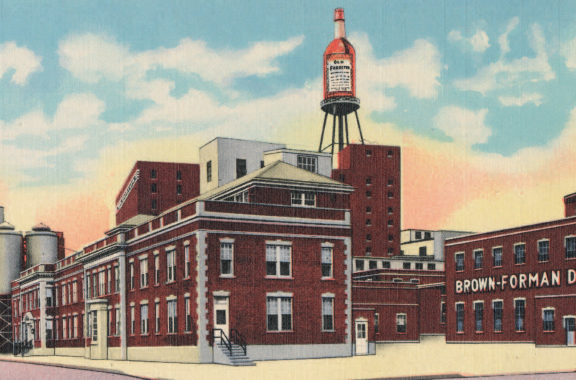 Investors
We say Nothing Better in the Market, because it reflects the quality of our brands, our people, and our company. We enrich the lives of those around us by living our values and creating value - aspiring to deliver long-term, sustainable returns to our shareholders.
Commitments
Nurturing Our People and Places
Our work is focused on empowering responsible choices around beverage alcohol, sustaining our environment, providing a diverse and inclusive workplace, and contributing to the global communities where we operate.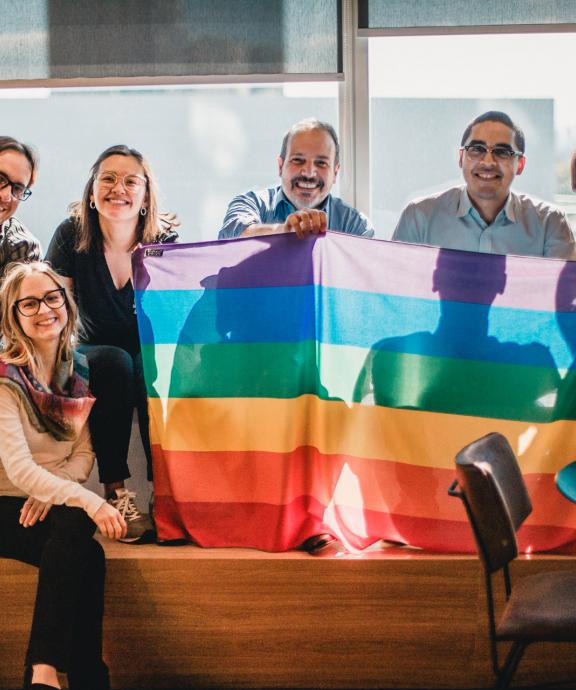 Diversity & Inclusion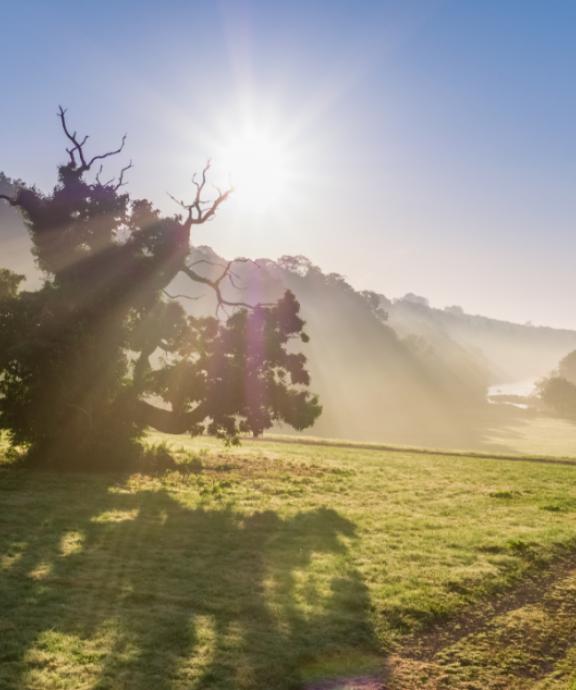 Environmental Sustainability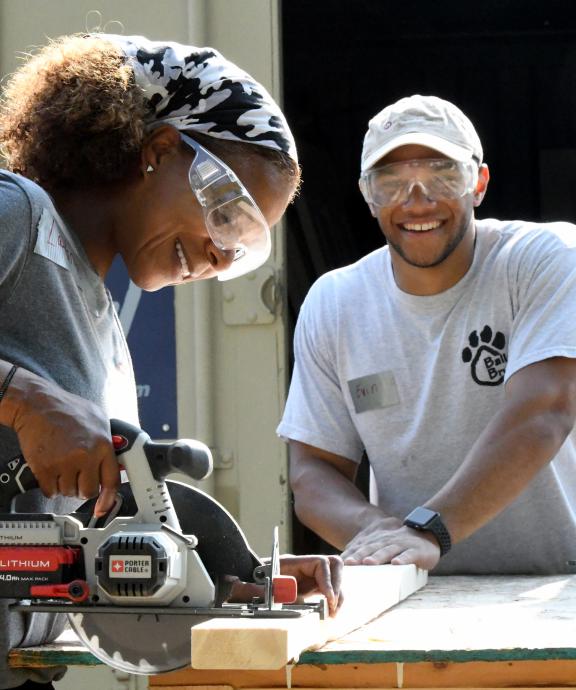 Global Community Relations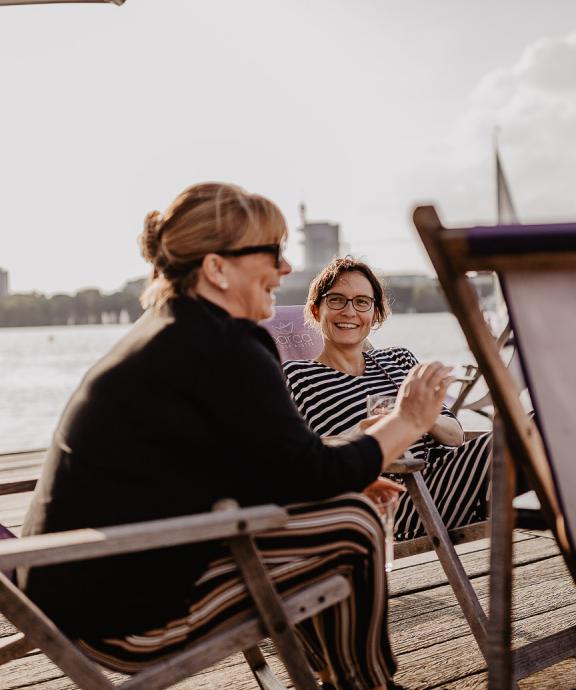 Alcohol Responsibility
Careers at Brown‑Forman
Have a Seat at Our Table
At Brown‑Forman, we encourage all employees to bring their best selves to work. We strive to be a company that allows employees to grow and develop from every new opportunity, in an incredibly resilient and fun industry.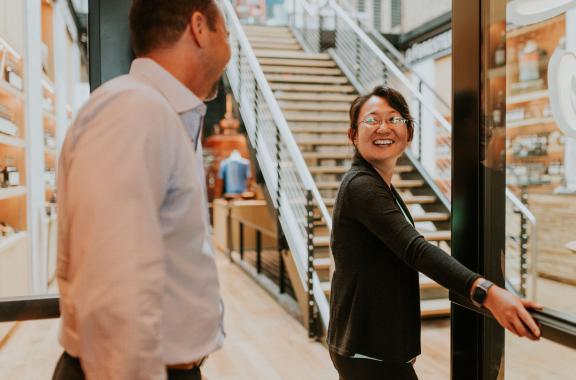 News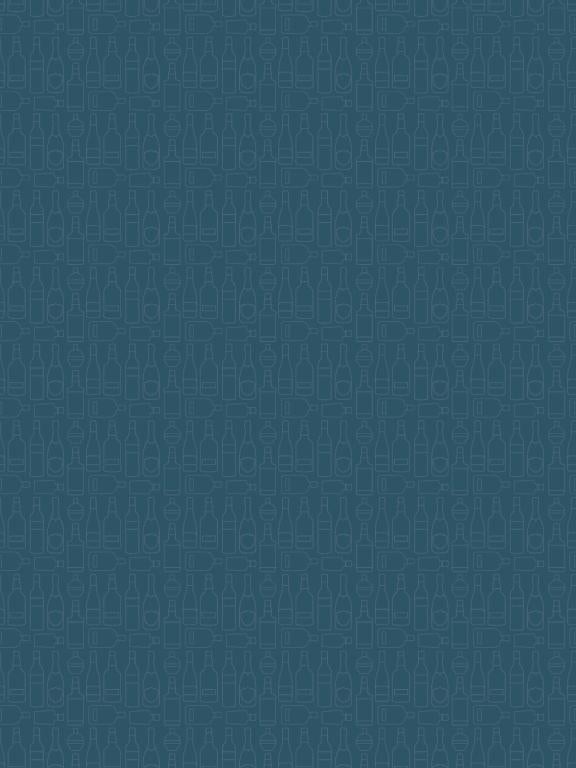 Brown‑Forman to Present at Deutsche Bank's Global Consumer Conference
Brown‑Forman Corporation will present at Deutsche Bank's annual dbAccess Global Consumer Conference on June 16, 2022 in Paris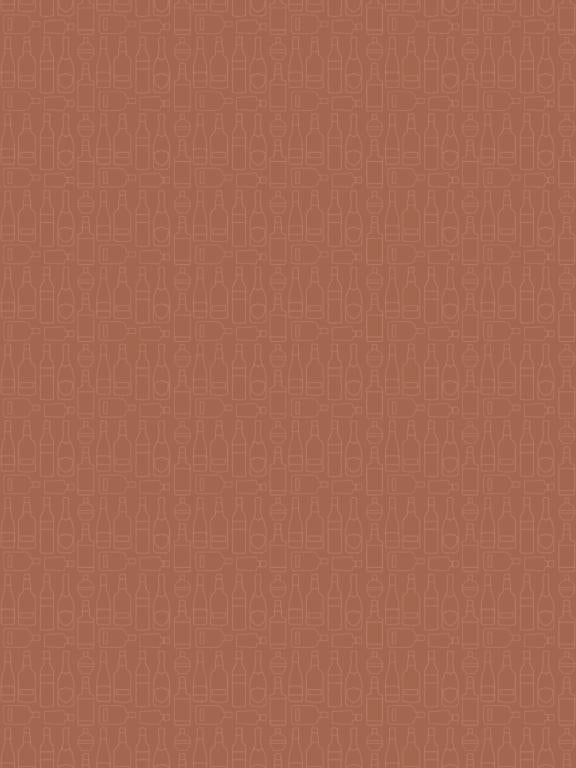 Brown‑Forman Reports Very Strong, Broad-Based Fiscal 2022 Performance
Expects Momentum to Continue in Fiscal 2023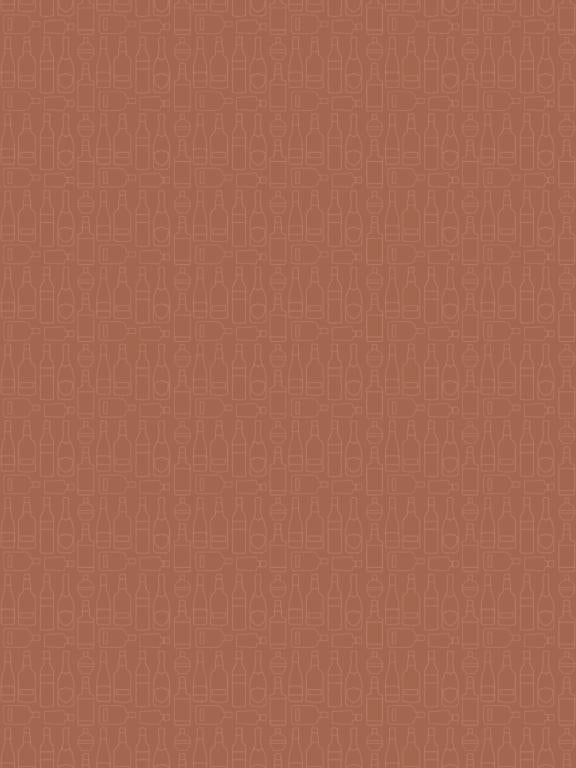 Brown‑Forman Fourth Quarter Earnings Release and Conference Call Scheduled for June 8, 2022
Brown‑Forman Corporation will release its fourth quarter and fiscal year 2022 financial results on June 8, 2022, by 8:00 a.m. (EDT)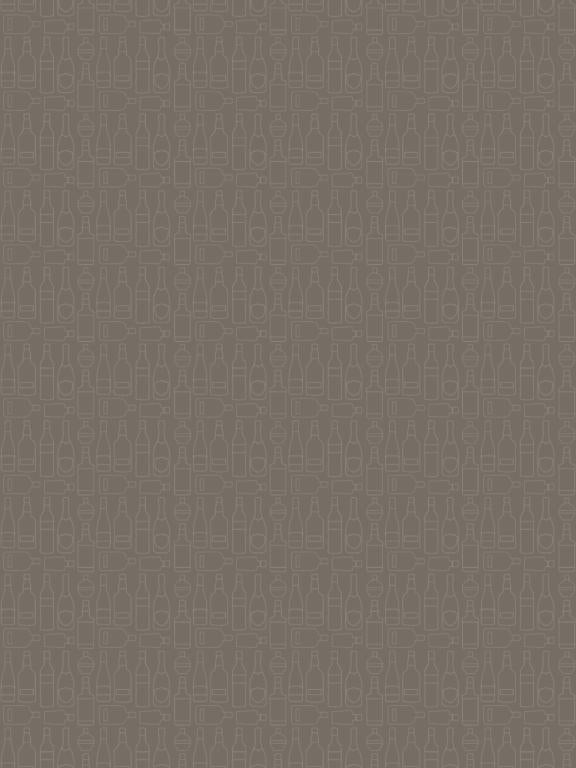 Brown‑Forman Foundation Announces Partnership with Five Organizations in West Louisville
Brown‑Forman Foundation announced a collaboration with organizations in west Louisville to advance educational opportunities.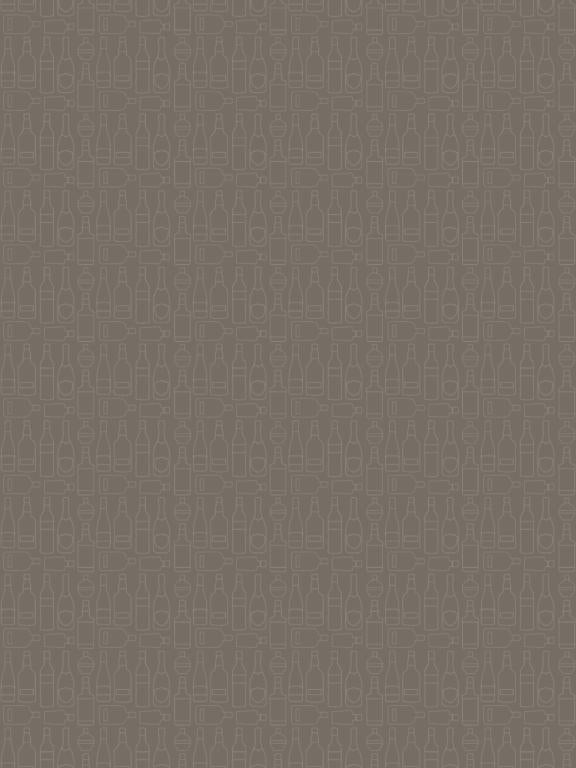 Rodiek Named New Head of Brown‑Forman Global Travel Retail
Brown‑Forman Corporation announced the appointment of David Rodiek as Vice President, Managing Director, Global Travel Retail (GTR) effective June 1, 2022.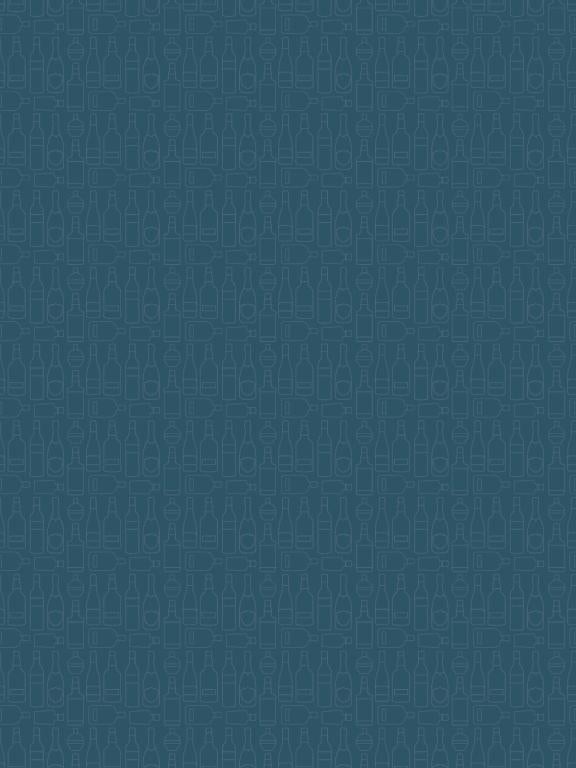 Brown‑Forman Statement on U.S. and U.K. Tariff Agreement
Brown‑Forman issued this statement regarding the tariff agreement announced today.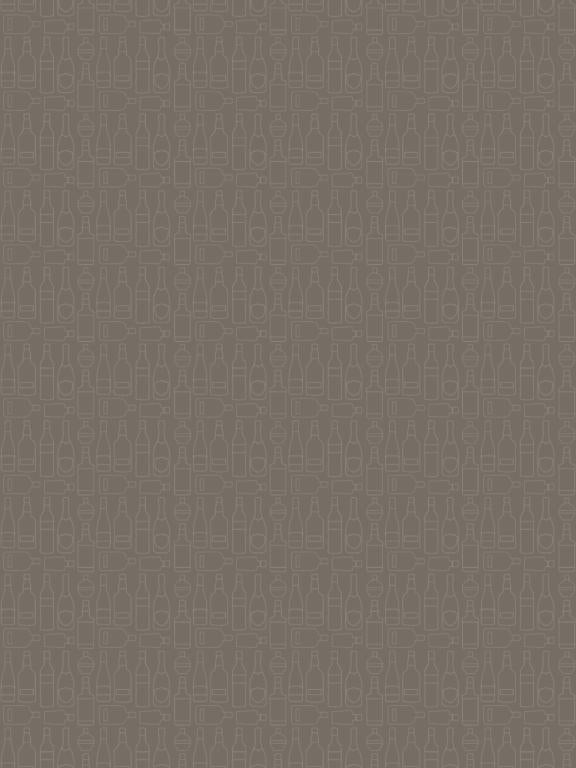 Brown‑Forman Named One of the World's Most Ethical Companies in 2022 by Ethisphere
Brown‑Forman has been recognized by Ethisphere, a global leader in defining and advancing the standards of ethical business practices.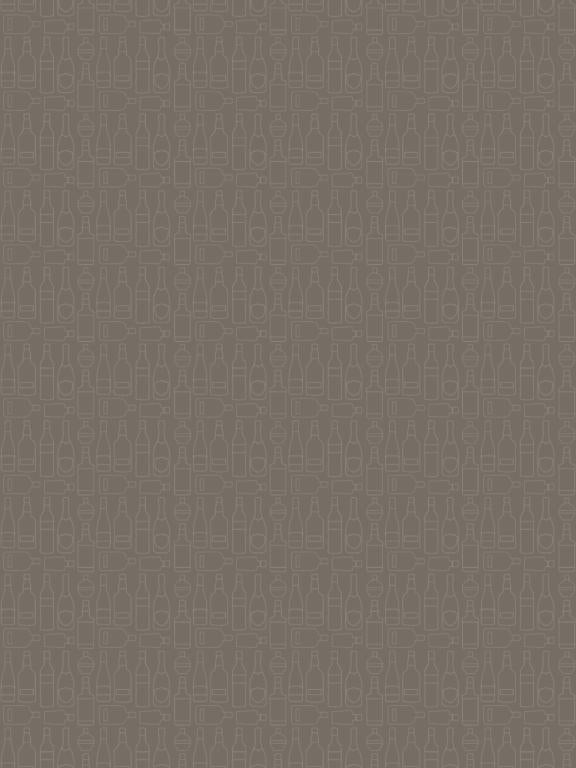 Brown‑Forman joins global community in calling for peace and suspends commercial operations in Russia
We are making donations to three organizations aiding Ukrainian children & all refugees & offering medical assistance.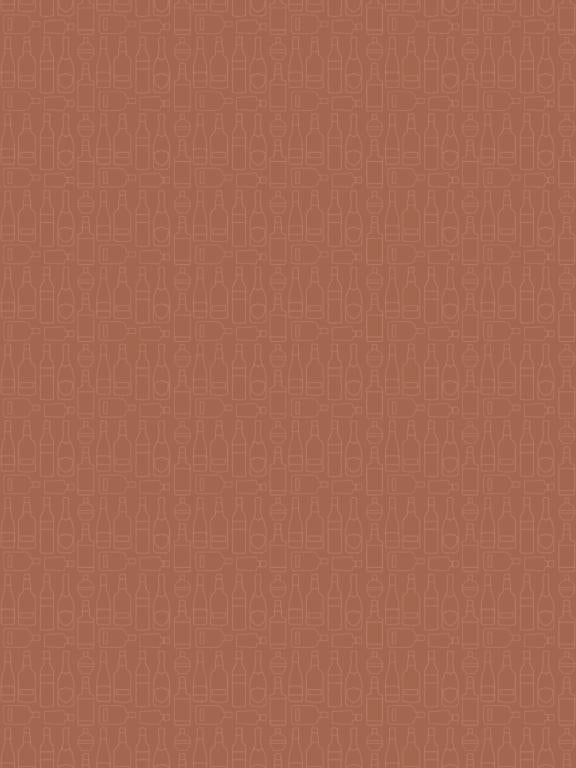 Brown‑Forman Delivers Strong Year-To-Date Results and Revises Full Year Outlook
Brown‑Forman Corporation (NYSE: BFA, BFB) reported financial results for its third quarter and nine months ended January 31, 2022.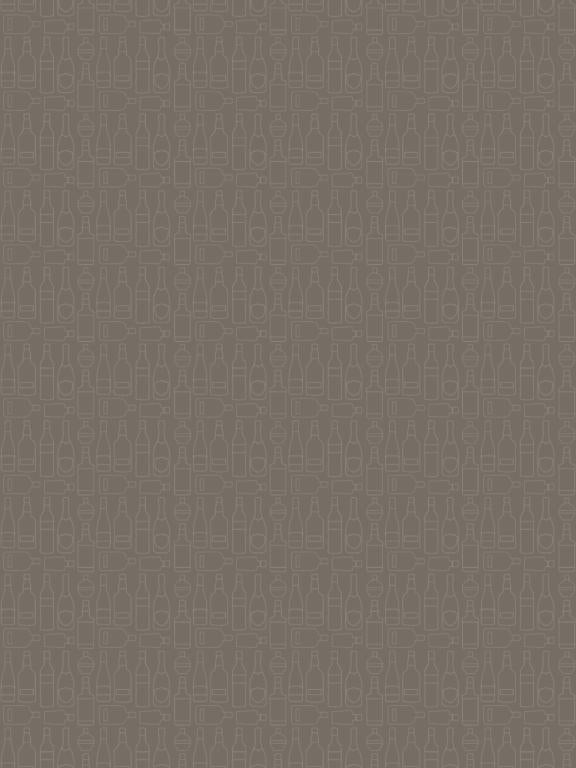 Brown‑Forman Announces Leadership Team Changes
Brown‑Forman Corporation announced changes to its executive leadership team designed to continue the company's successful brand-building and growth strategies.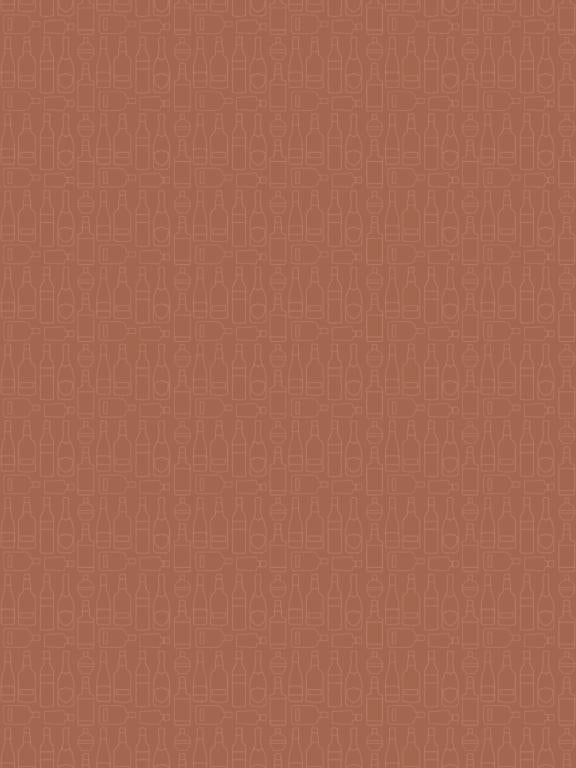 Brown‑Forman Third Quarter Earnings Release and Conference Call Scheduled for March 3, 2022
Brown‑Forman Corporation will release its third quarter and fiscal 2022 year-to-date financial results on March 3, 2022, by 8:00 a.m. (EST).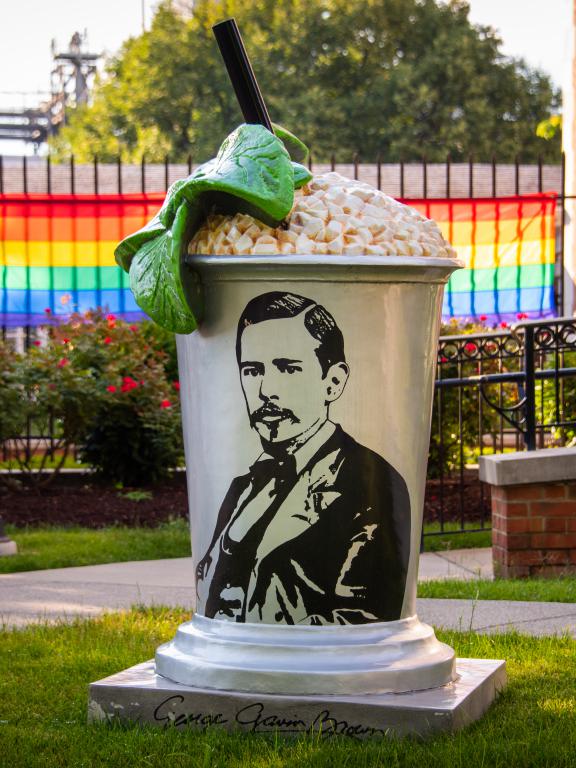 Brown‑Forman Earns Top Score on 2022 Corporate Equality Index
This is the twelfth consecutive year Brown‑Forman has received a perfect score.