Spirits At Their Best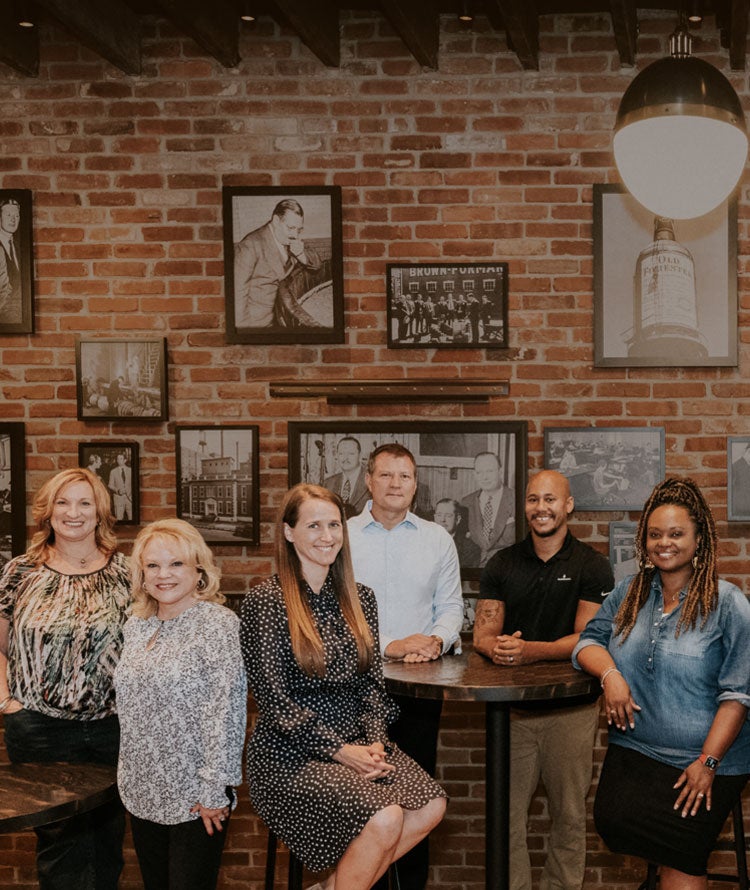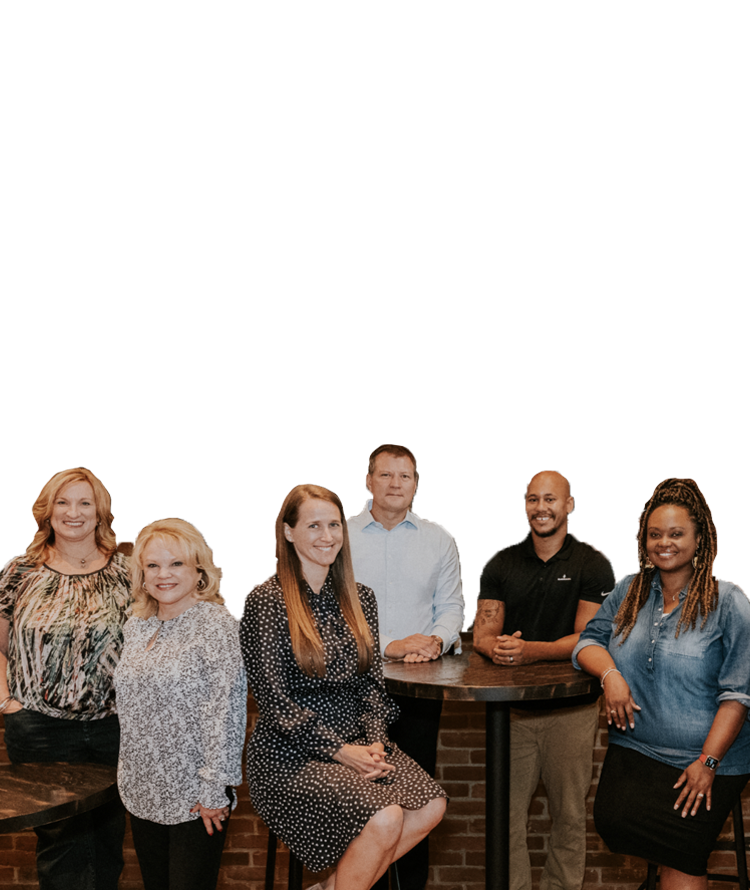 Enriching Lives
While much has changed since Brown‑Forman was founded in 1870, it's what has stayed the same that makes our story particularly remarkable. Our timeless values of integrity, respect, trust, teamwork, and excellence live at the heart of our company and our culture. Every day we work toward our ongoing ambition of Nothing Better in the Market.
Est. in 1870
Deep Roots. Dynamic Vision.
From barrel to bottle, our rich history and commitments have collectively crafted the foundation upon which we work, bringing premium and super premium spirits and wines to the world for more than 150 years.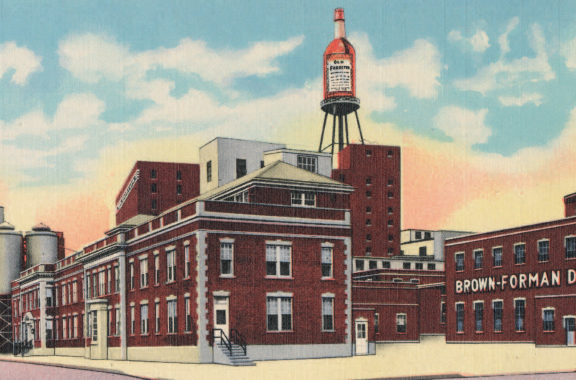 Investors
We say Nothing Better in the Market, because it reflects the quality of our brands, our people, and our company. We enrich the lives of those around us by living our values and creating value - aspiring to deliver long-term, sustainable returns to our shareholders.
Environmental. Social. Governance.
Living a Spirit of Commitment
Our living a spirit of commitment is held up by a heritage over 150 years deep. We work now to make change for tomorrow, and evolve as the world evolves. For Brown‑Forman, for our employees, for our brands, and our partners, today is a pivotal chapter in a story the next generation will continue to write. We hope to inspire them to do it with a force of conviction we can only imagine. What we build now, we build to pass on. It's our commitment.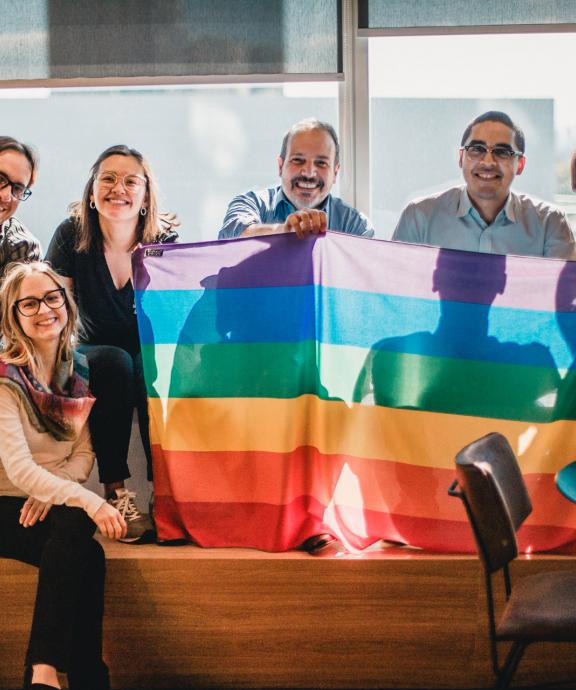 Diversity & Inclusion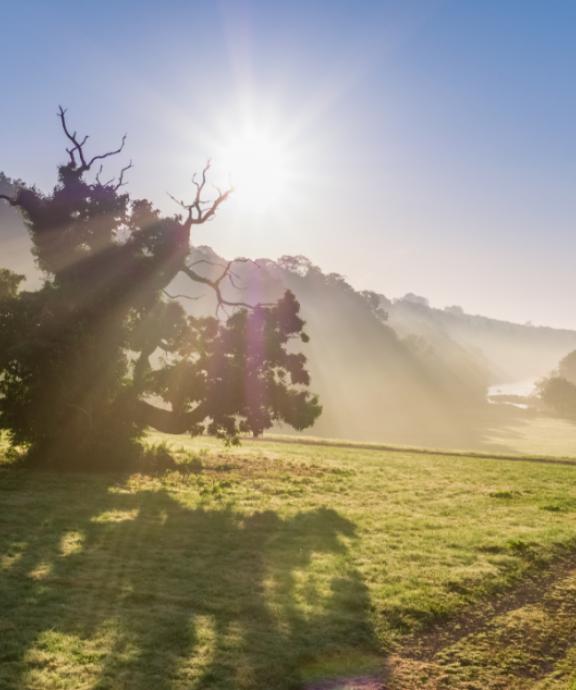 Environmental Sustainability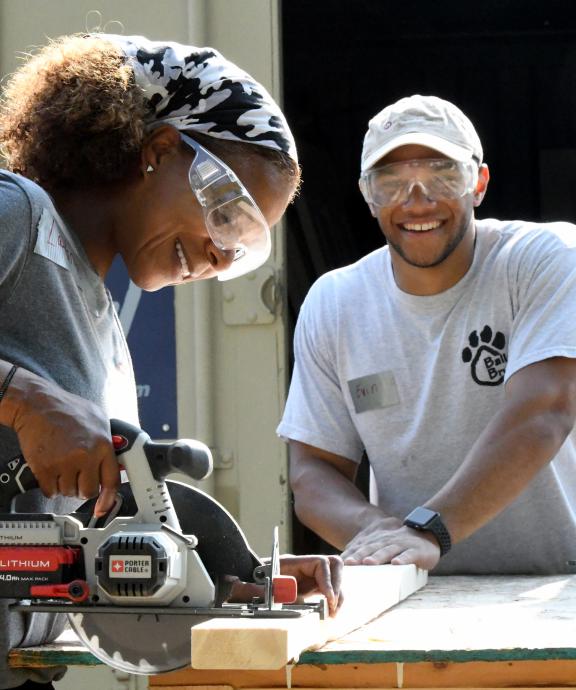 Global Community Relations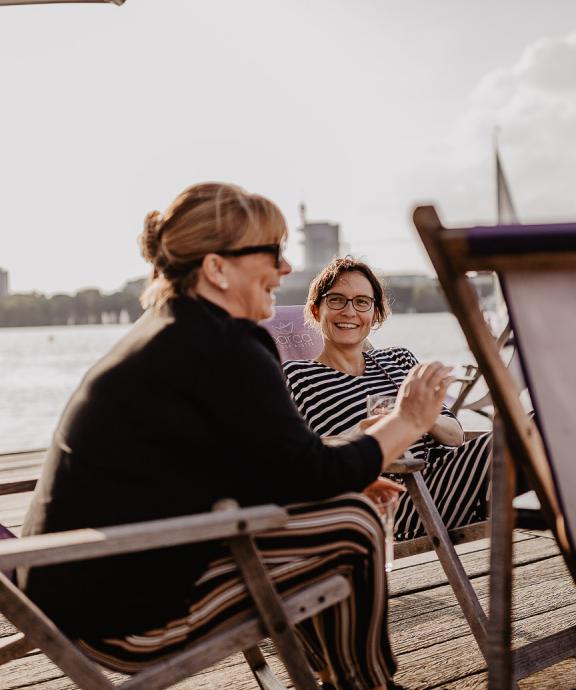 Alcohol Responsibility
Careers at Brown‑Forman
Have a Seat at Our Table
At Brown‑Forman, we encourage all employees to bring their best selves to work. We strive to be a company that allows employees to grow and develop from every new opportunity, in an incredibly resilient and fun industry.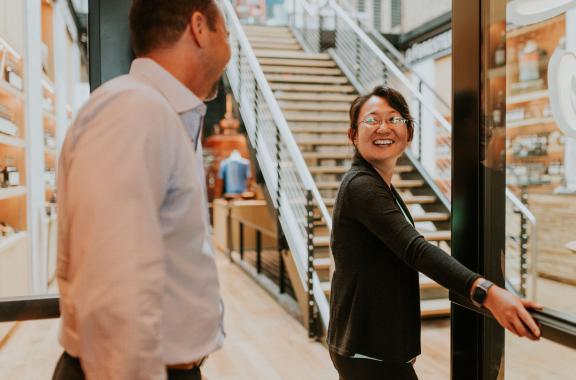 News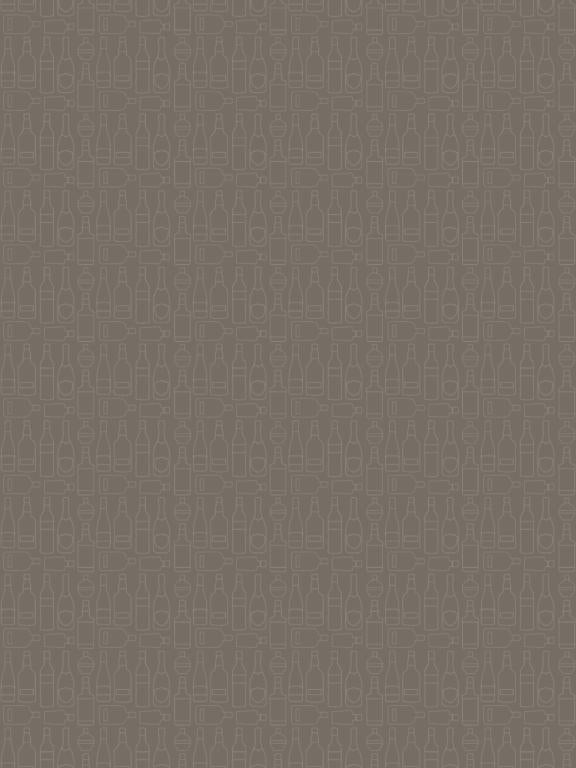 Brown‑Forman Announces Distribution Change in Japan in 2024
Brown‑Forman Corporation announces today its plan to distribute its own brands in Japan, effective April 1, 2024.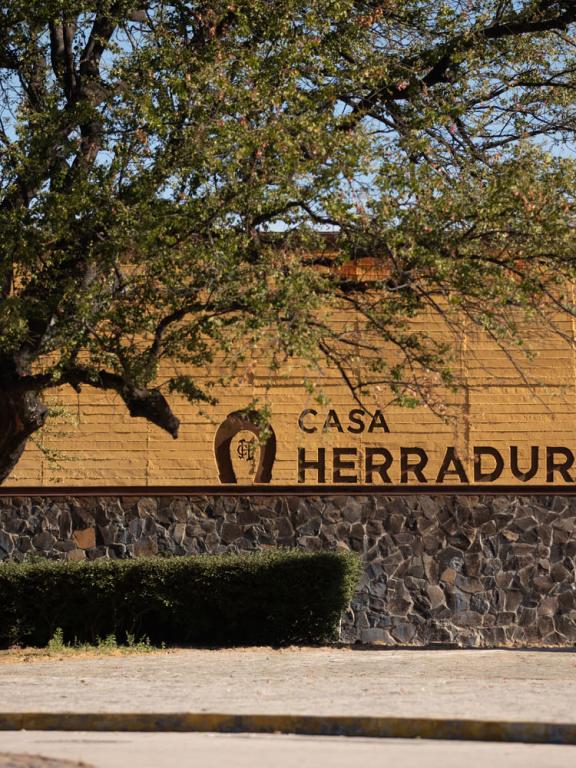 Brown‑Forman Announces Casa Herradura Expansion
Distillery Investment Expands Tequila Production in Mexico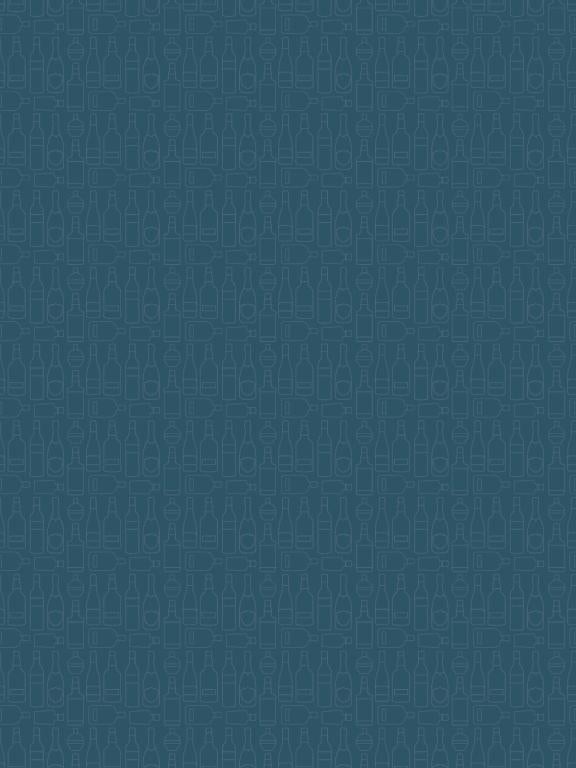 Brown‑Forman Declares Cash Dividend
Brown‑Forman Corporation announced today that its Board of Directors declared a regular quarterly cash dividend.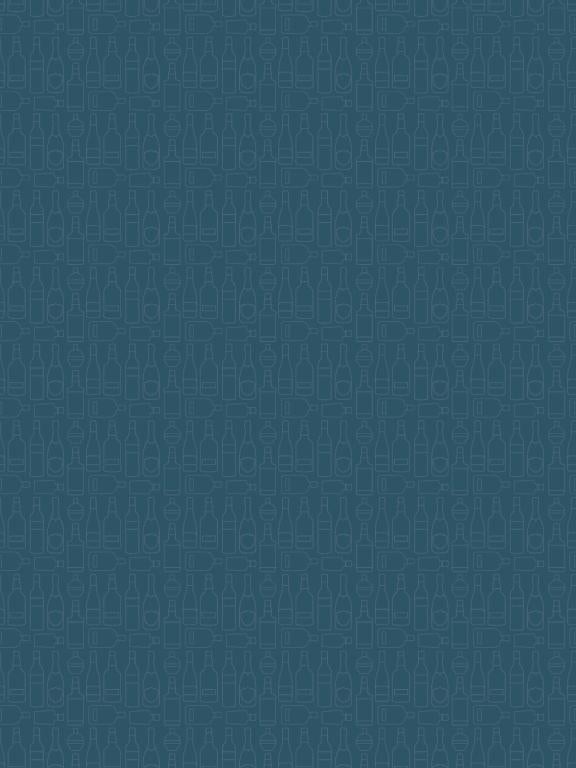 Brown‑Forman Fourth Quarter Earnings Release and Conference Call Scheduled for June 7, 2023
Brown‑Forman Corporation (NYSE: BFA, BFB) will release its fourth quarter and fiscal year 2023 financial results on June 7, 2023, by 8:00 a.m. (EDT)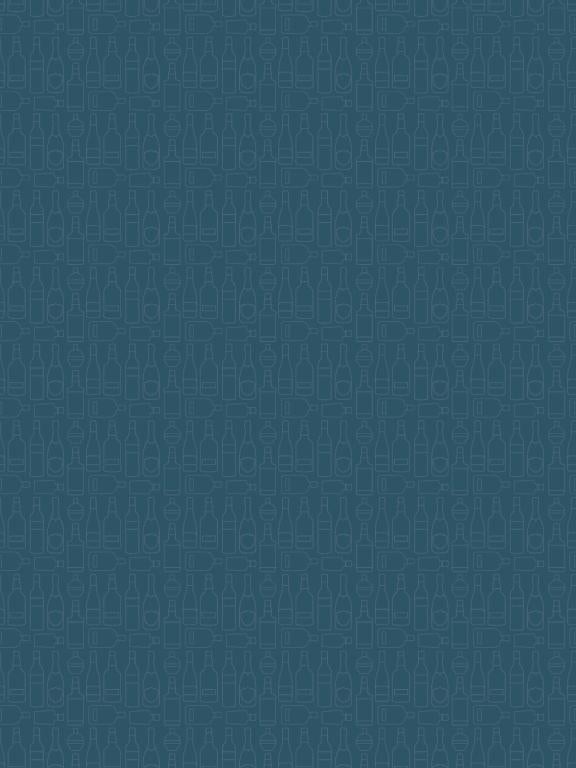 Brown‑Forman Announces $650 Million Debt Offering
Brown‑Forman Corporation today announced the pricing of a $650 million 10-year senior unsecured note. The 4.750% 10-year senior notes are due April 15, 2033.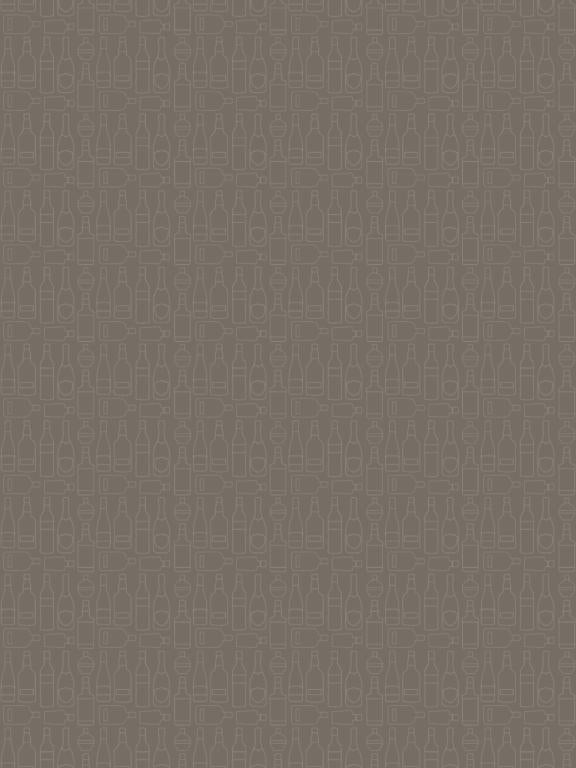 Brown–Forman Named One of the 2023 World's Most Ethical Companies by Ethisphere for Second Time
Brown–Forman has been recognized by Ethisphere, a global leader in defining and advancing the standards of ethical business practices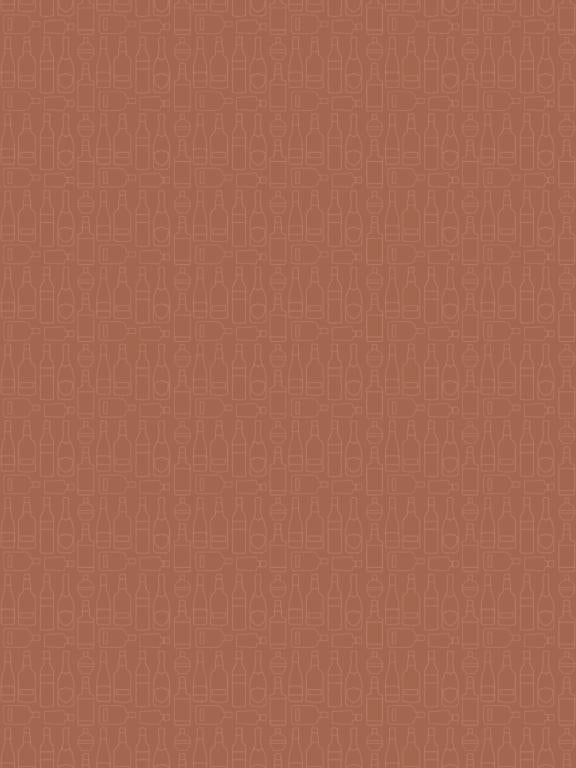 Brown–Forman Delivers Strong Year-to-Date Net Sales Growth
Brown–Forman Corporation (NYSE: BFA, BFB) reported financial results for its third quarter and nine months ended January 31, 2023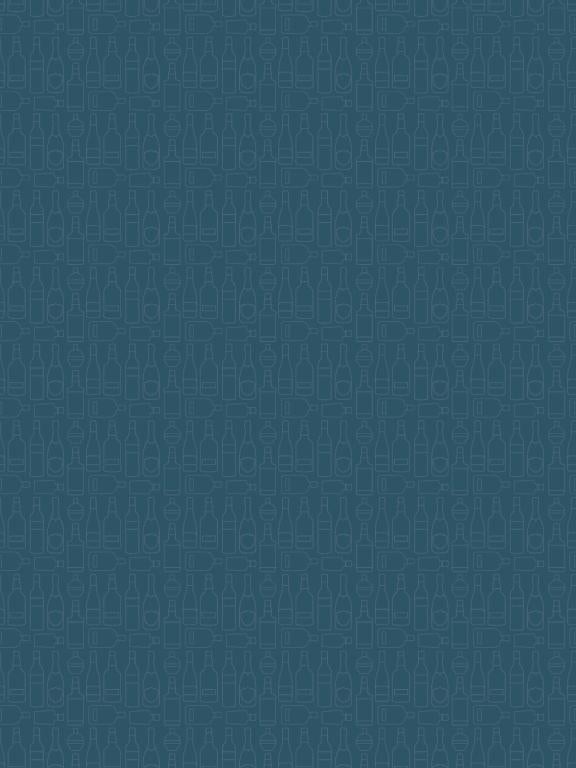 Brown–Forman Third Quarter Earnings Release and Conference Call Scheduled for March 8, 2023
Third quarter and year-to-date fiscal 2023 financial results will be released, followed by a conference call to discuss the results.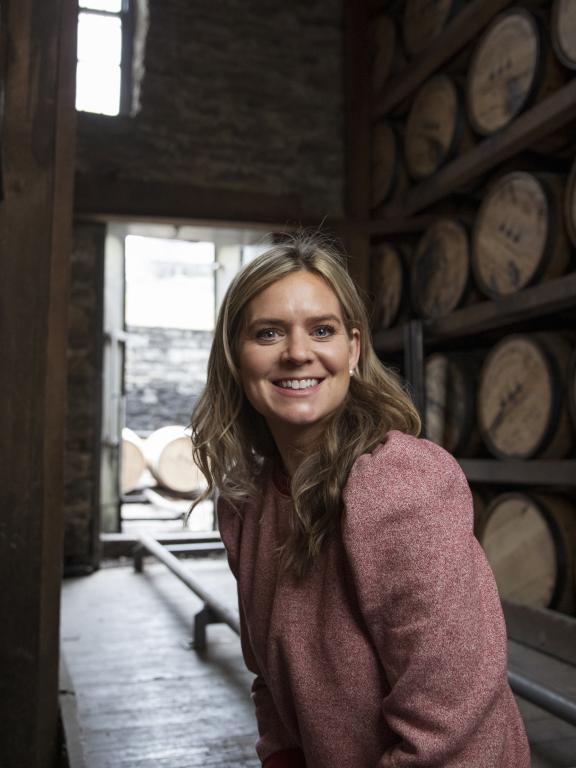 Woodford Reserve Names Elizabeth McCall Master Distiller
Woodford Reserve today named Elizabeth McCall as Master Distiller, succeeding Chris Morris, who will assume the role of Master Distiller Emeritus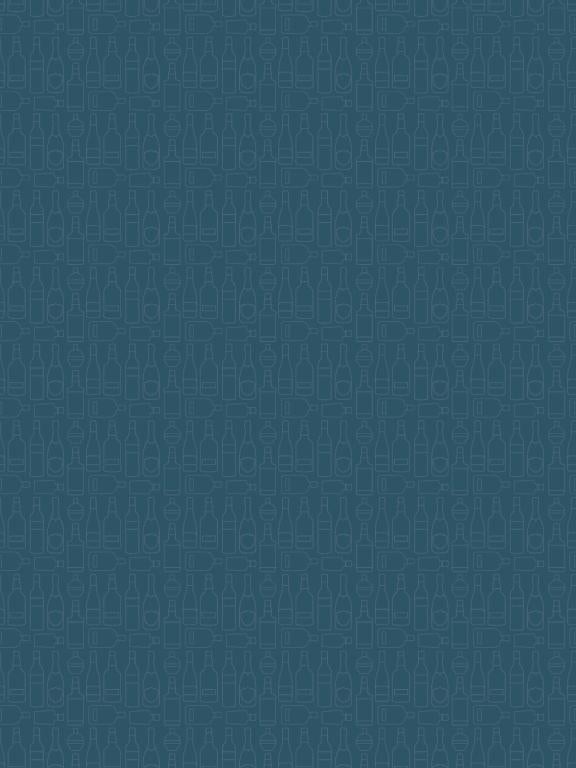 Brown–Forman Declares Cash Dividend
Brown–Forman has paid regular quarterly cash dividends for 79 years and has increased the cash dividend for 39 consecutive years.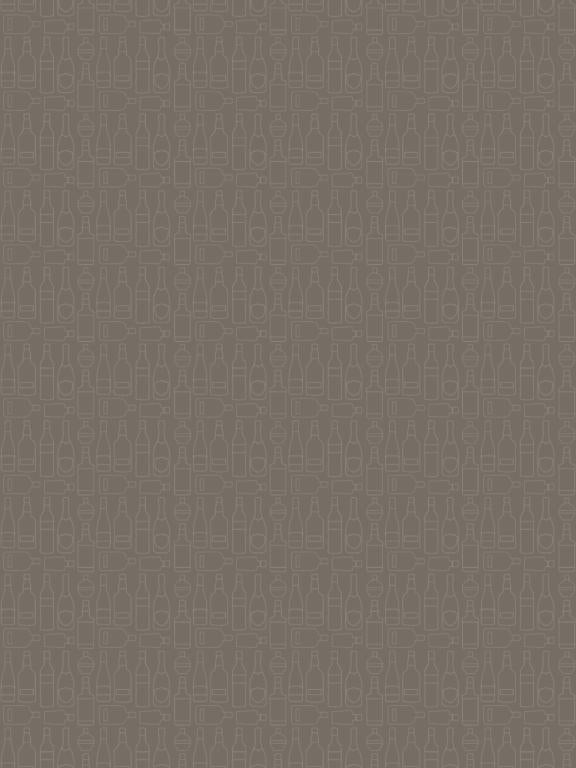 Brown–Forman Announces Chief Information Officer and Jack Daniel Distillery Leadership Appointments
The appointments are effective immediately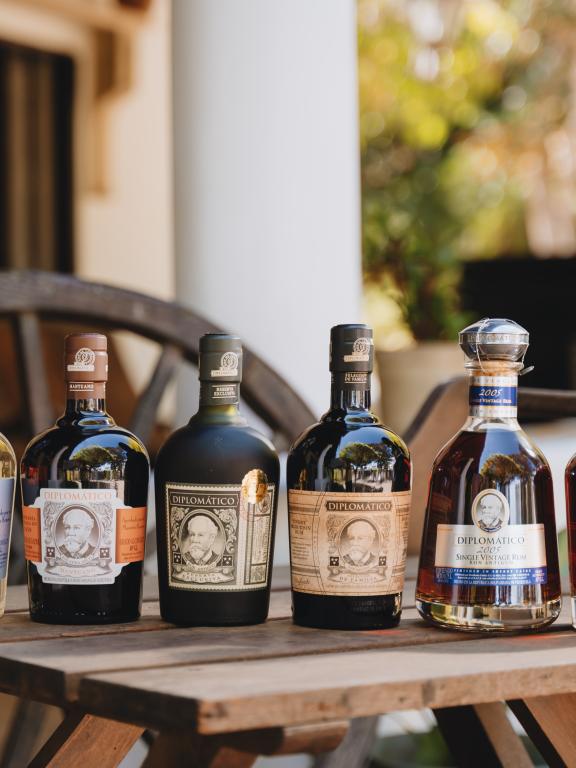 Brown–Forman Completes Acquisition of Diplomático Rum Brand
Global Super-Premium Rum Brand and Related Assets Join Portfolio