Spirits At Their Best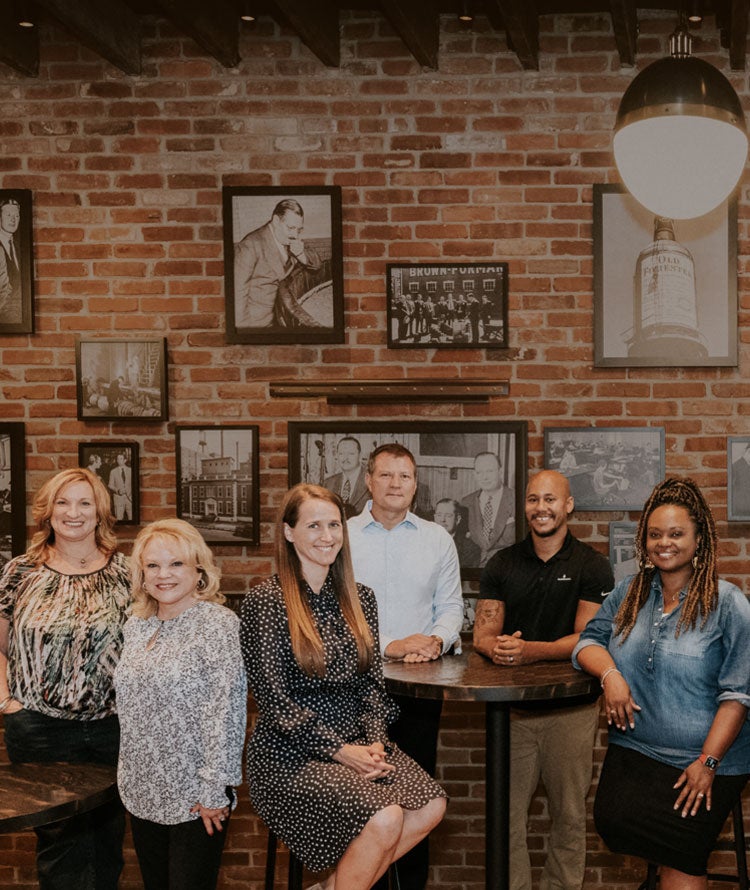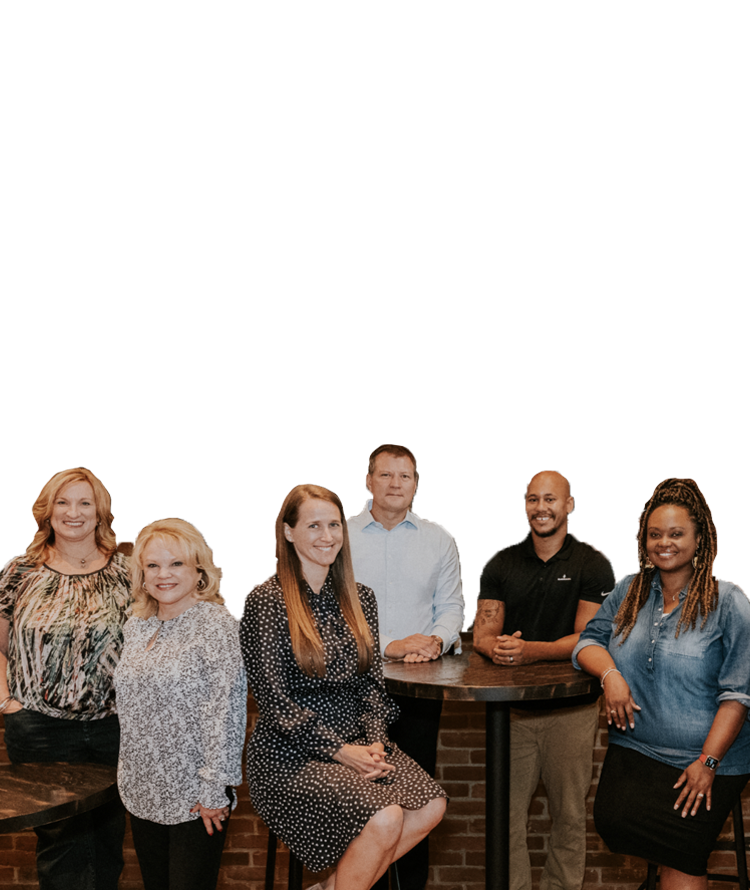 Enriching Lives
While much has changed since Brown‑Forman was founded in 1870, it's what has stayed the same that makes our story particularly remarkable. Our timeless values of integrity, respect, trust, teamwork, and excellence live at the heart of our company and our culture. Every day we work toward our ongoing ambition of Nothing Better in the Market.
Est. in 1870
Deep Roots. Dynamic Vision.
From barrel to bottle, our rich history and commitments have collectively crafted the foundation upon which we work, bringing premium and super-premium spirits and wines to the world for more than 150 years.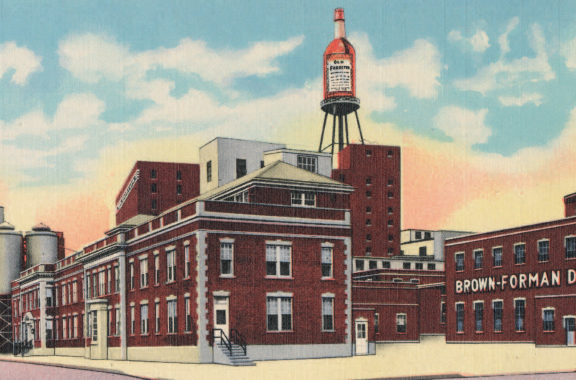 Investors
We say Nothing Better in the Market, because it reflects the quality of our brands, our people, and our company. We enrich the lives of those around us by living our values and creating value - aspiring to deliver long-term, sustainable returns to our shareholders.
Our Integrated Strategy
Living a Spirit of Commitment
Our living a spirit of commitment is held up by a heritage over 150 years deep. We work now to make change for tomorrow, and evolve as the world evolves. For Brown‑Forman, for our employees, for our brands, and our partners, today is a pivotal chapter in a story the next generation will continue to write. We hope to inspire them to do it with a force of conviction we can only imagine. What we build now, we build to pass on. It's our commitment.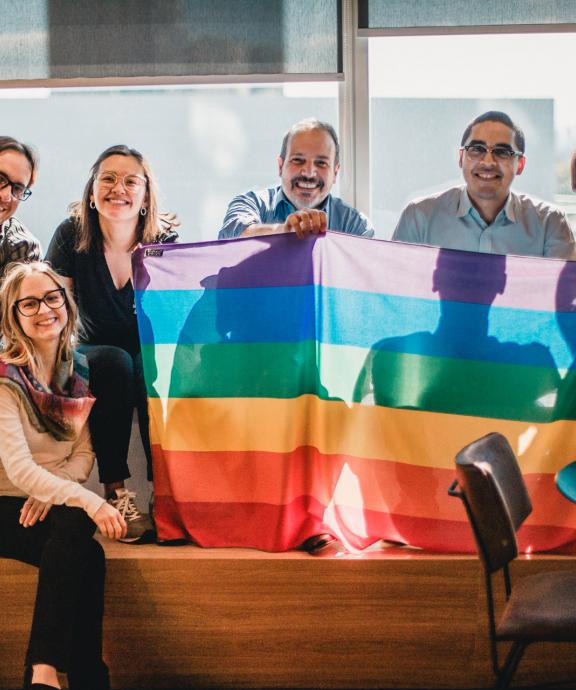 Diversity & Inclusion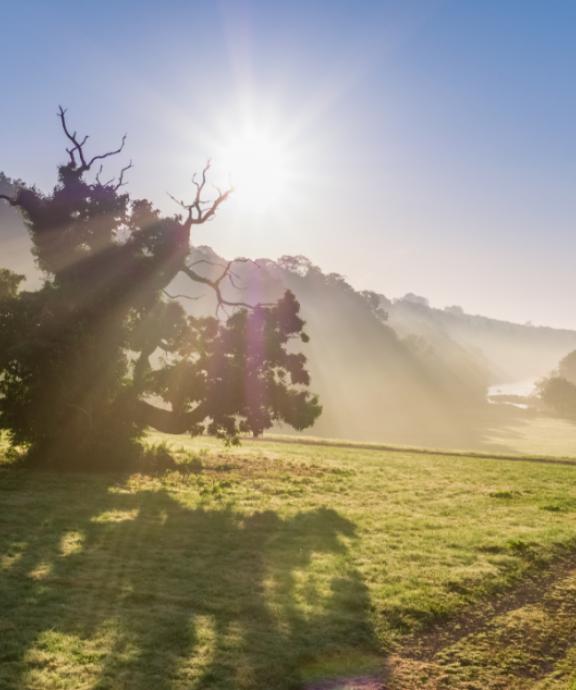 Environmental Sustainability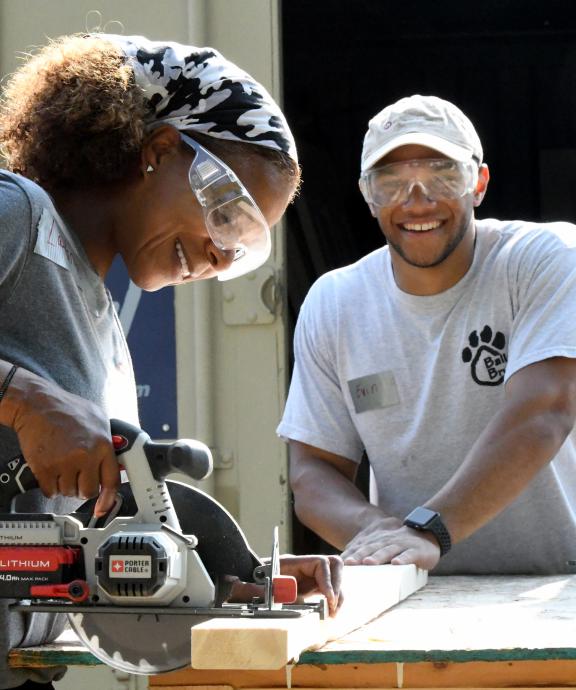 Global Community Relations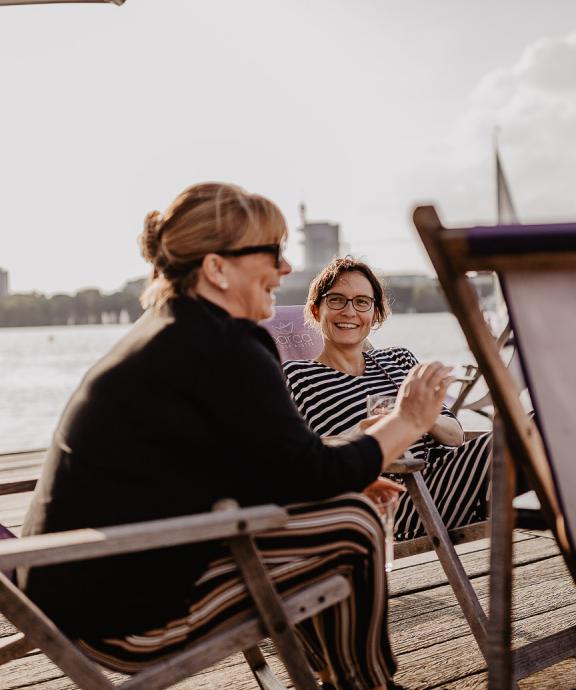 Alcohol Responsibility
Careers at Brown‑Forman
Have a Seat at Our Table
At Brown‑Forman, we encourage all employees to bring their best selves to work. We strive to be a company that allows employees to grow and develop from every new opportunity, in an incredibly resilient and fun industry.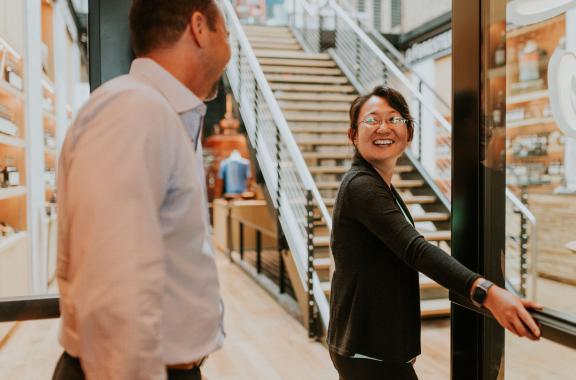 News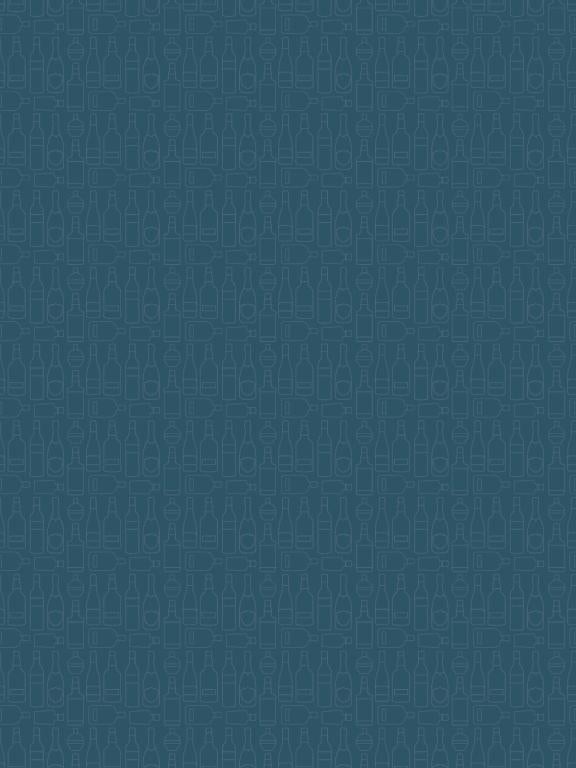 Brown‑Forman Board Approves Share Repurchase Authorization of $400 Million
Commencing October 2, 2023, through October 1, 2024, subject to market and other conditions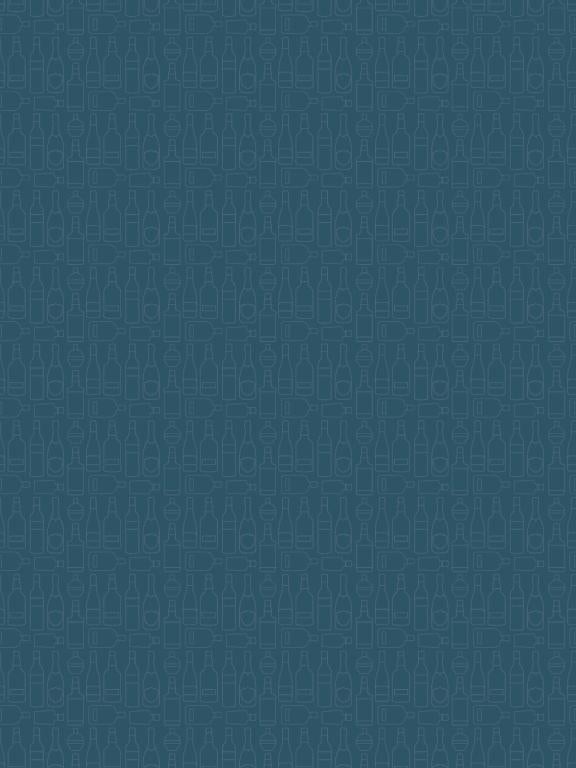 Brown‑Forman to Participate in Barclays Global Consumer Conference
President and CEO Lawson Whiting and Executive Vice President and CFO Leanne Cunningham will participate.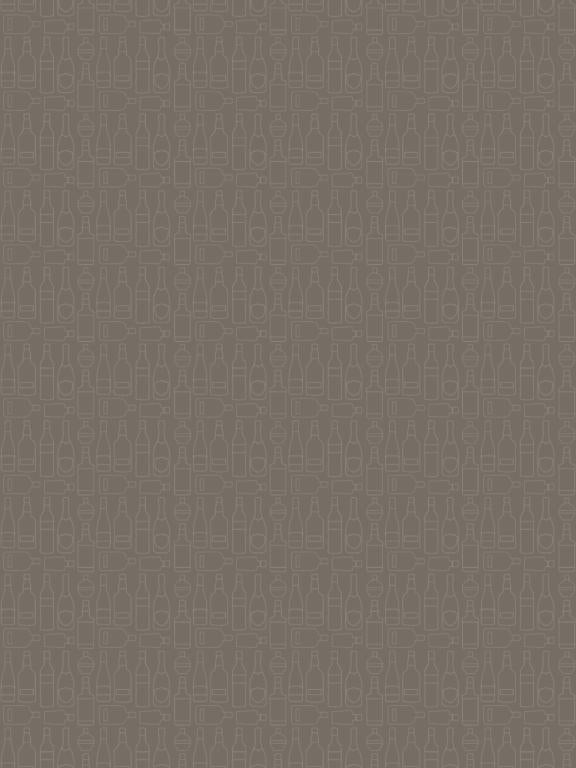 Brown‑Forman Announces Launch of Distribution Business in Slovakia
Bringing the distribution in-house for the first time since the company entered the market.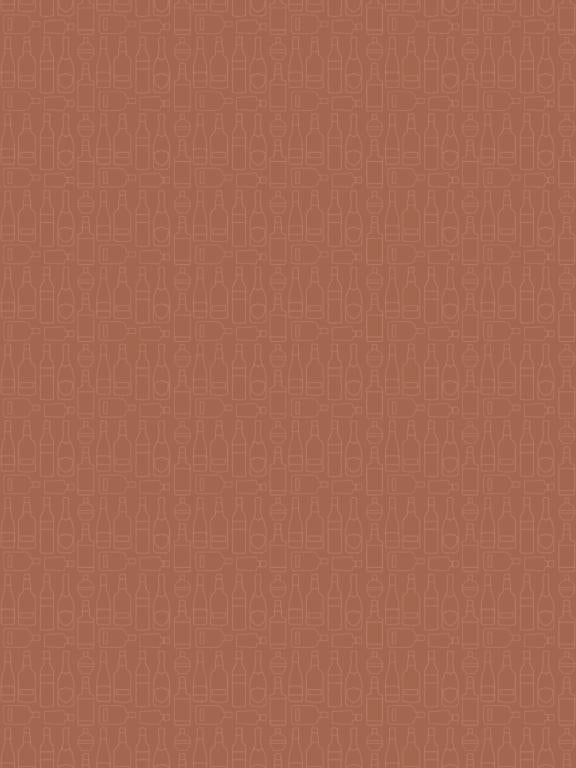 Brown‑Forman Reports First Quarter Fiscal 2024 Results
Reaffirms Full Year Outlook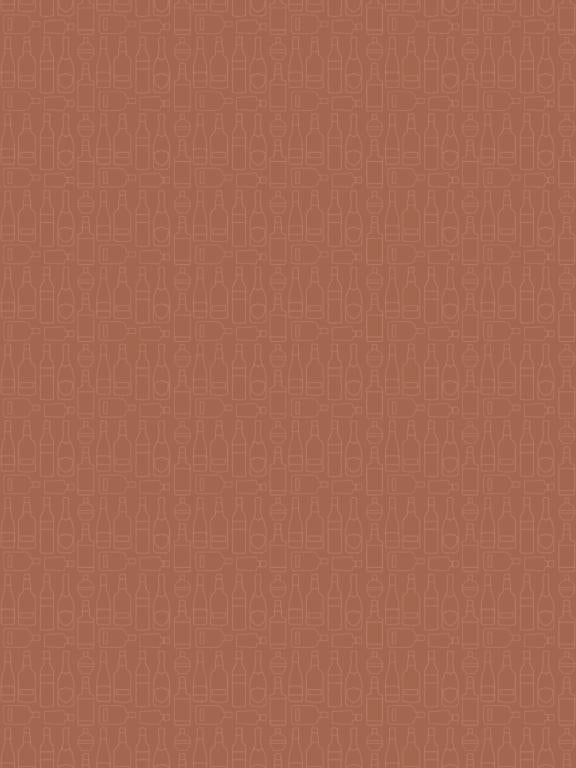 Brown‑Forman First Quarter Earnings Release and Conference Call Scheduled for August 30, 2023
Brown‑Forman Corporation (NYSE: BFA, BFB) will release its first quarter of fiscal year 2024 financial results on August 30, 2023, by 8:00 a.m. (EDT)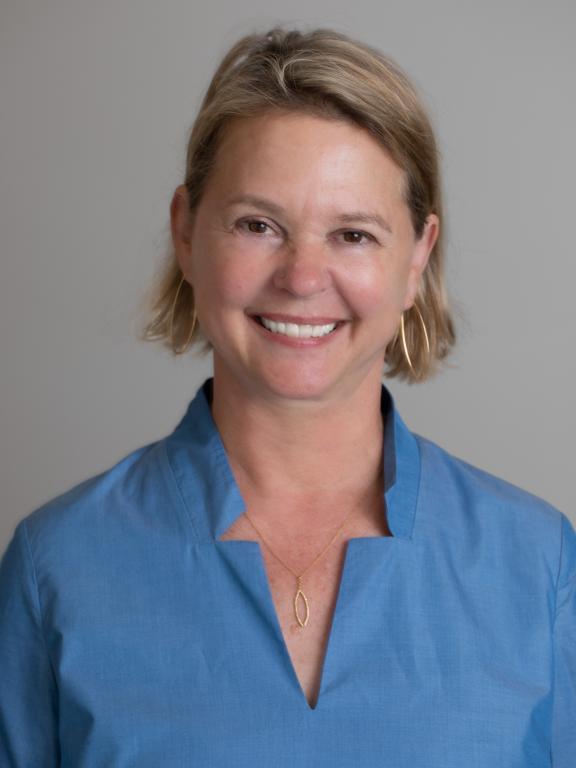 Brown‑Forman Stockholders Elect Directors and Board Approves Cash Dividend
Stockholders met today at the annual meeting of stockholders and elected the slate of directors recommended by the Board.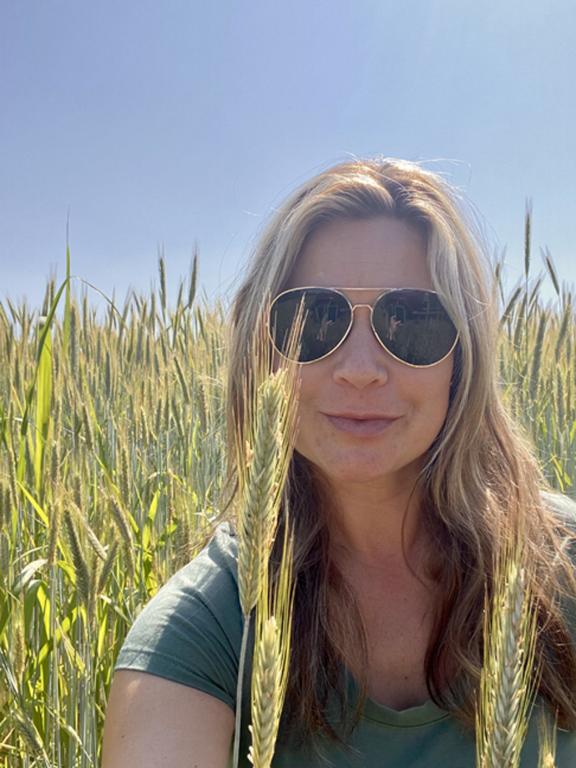 Woodford Reserve Announces 5-Year Commitment to Buy Rye from Kentucky Farmers as Part of Research Project
Goal is to bring rye production back to local farms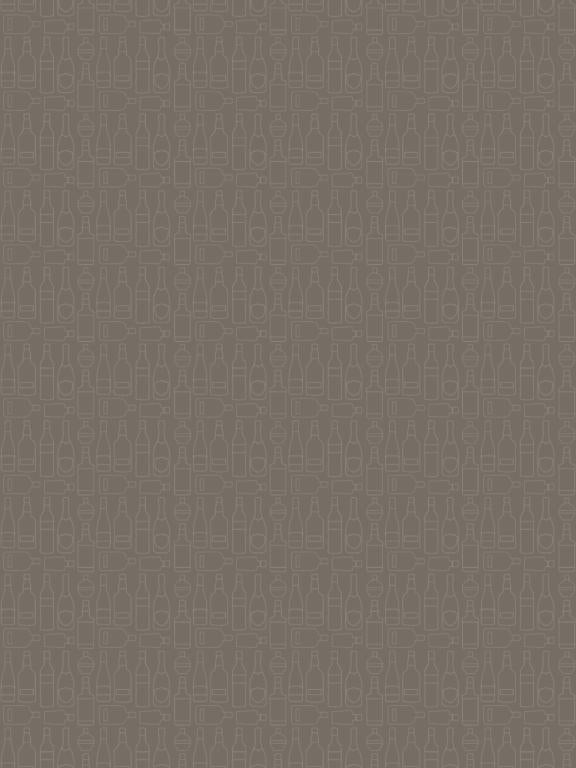 Brown‑Forman Announces Sale of Finlandia Vodka
Coca-Cola HBC Purchases Finnish Vodka Brand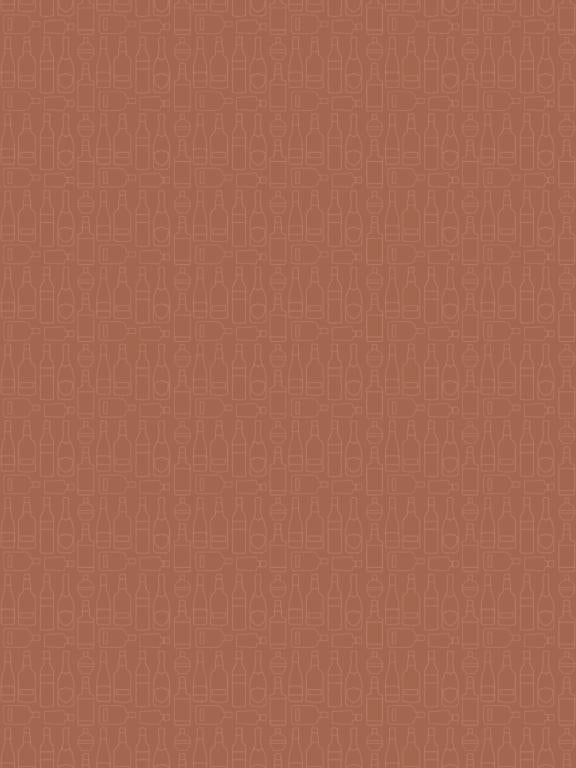 Brown‑Forman Reports Strong Broad-Based Fiscal 2023 Net Sales Growth
Brown‑Forman Corporation (NYSE: BFA, BFB) reported financial results for its fourth quarter and fiscal year ended April 30, 2023.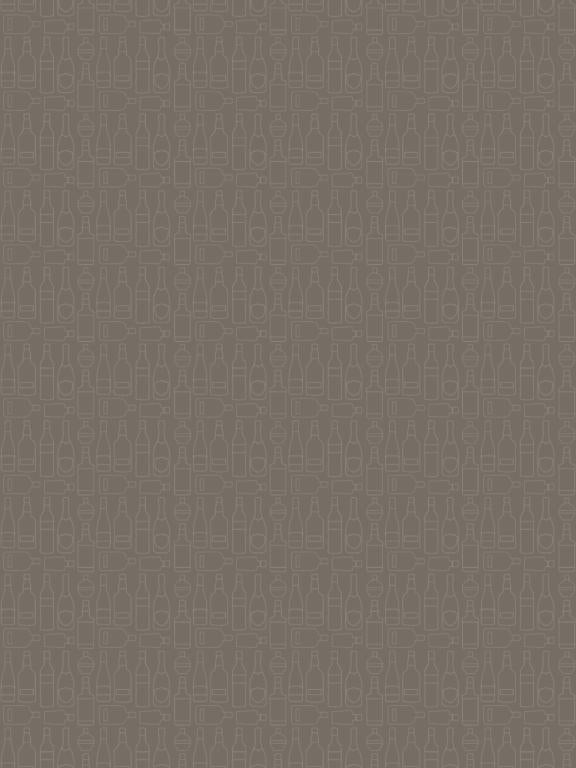 Brown‑Forman Announces Distribution Change in Japan in 2024
Brown‑Forman Corporation announces today its plan to distribute its own brands in Japan, effective April 1, 2024.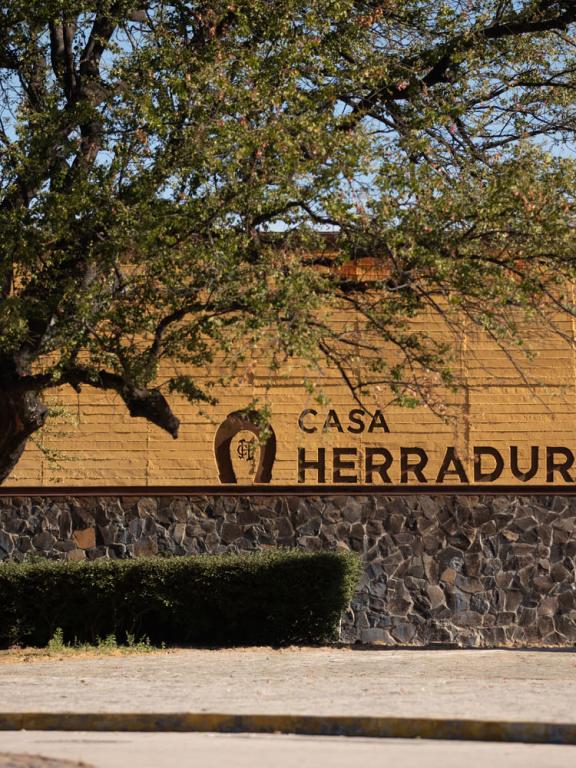 Brown‑Forman Announces Casa Herradura Expansion
Distillery Investment Expands Tequila Production in Mexico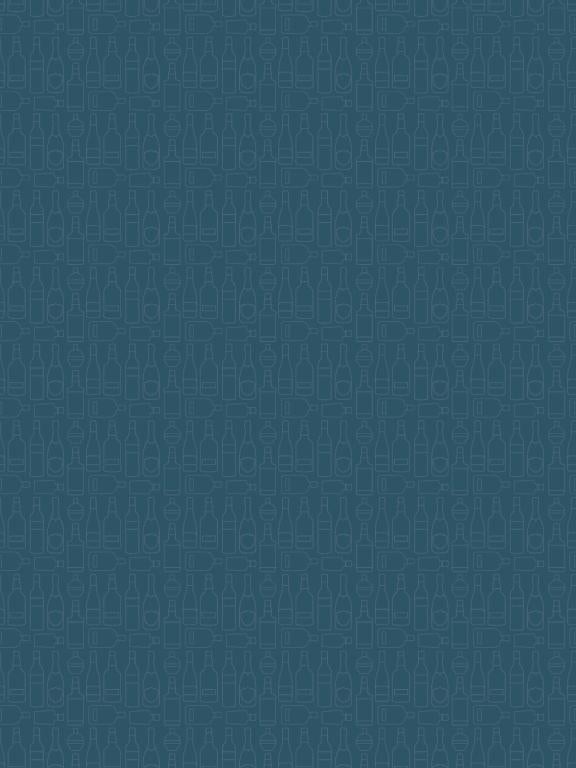 Brown‑Forman Declares Cash Dividend
Brown‑Forman Corporation announced today that its Board of Directors declared a regular quarterly cash dividend.